Ask the Expert: Help! My Online Home Value Is Hurting My Home Sale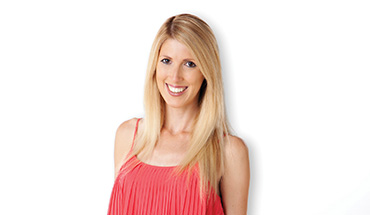 If you are a homeowner, it's likely that at one point or another you've checked the value of your home on Zillow, Redfin, or some other similar website. With just a few clicks, a website can provide instant gratification regarding the value of your property. Sometimes that gratification leads to dissatisfaction though, particularly when the home value is not in line with a seller's expectations. That can be especially disappointing when a homeowner is trying to sell a property, and in some cases, it can even hurt the home sale.
Consider this scenario: A home is listed for sale on a real estate website with a sales price. Then below the sales price, there is a website estimate for the home value that is much lower than the listing price. Uh oh. What are home shoppers going to think? Obviously, buyers who know the market may understand the discrepancy, however, others may be turned off by it and think the home is overpriced. This can prevent buyers from taking a look or cause them to question the value of the home, possibly even submitting lowball offers. Clearly, this presents a problem for sellers and for buyers as well. Sellers may feel that their efforts in attaining a certain price are being undermined by these online estimates. On the flip side, buyers may be missing the mark if they pay attention to these values rather than examining true market conditions.
As a seller, there are some things you can do to try and overcome this problem. First of all, on Zillow, which is arguably the most well-known home value website, homeowners can claim their home and review and edit the home facts. It is not uncommon for the details of a home to be inaccurate, so making sure they are correct can help adjust the value of a home's Zestimate (this is the term coined by Zillow for their home value estimate).
Redfin also provides a Redfin home value estimate. On Redfin's website, if a homeowner has feedback on their home estimate, they can submit it. Also, if a Realtor contacts Redfin and asks them to remove the estimate while a home is for sale, Redfin will comply. Contacting Redfin can be a helpful option anytime a seller feels like the Redfin estimate is hindering their sale.
There are plenty of websites out there that provide home values that may impact a home sale. If there are any others that a homeowner believes is doing more harm than good, their best bet is to see what sort of options are available to potentially have the home value updated or removed.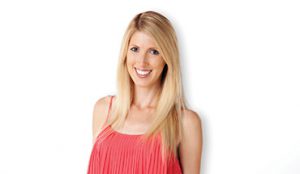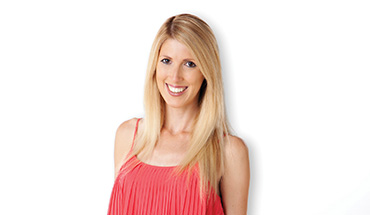 By Holly McDonald
Holly Schwartz McDonald is a Realtor at Villa Real Estate who lives in Newport Beach and has been featured on HGTV's hit show, "House Hunters." She can be reached with comments or story ideas at HSchwartz@VillaRealEstate.com.