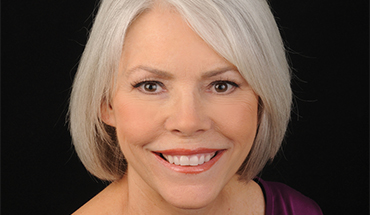 Site EditorAug 04, 2016Like
Home and business organizing is made easy when Desiree Kunihiro is at the helm. As owner and founder of Clean Slate Organizers, Kunihiro...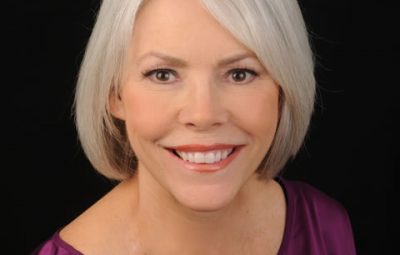 Advice on Benefiting From a Turning Point. By Gina Dostler Estate sales can profitably clear a house of clutter and help reorganize it into...