Neighborhood Spotlight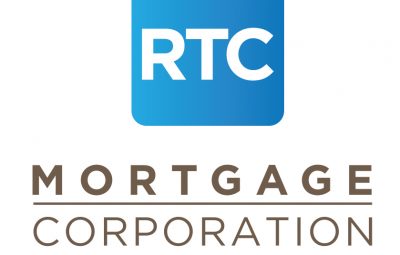 Site EditorSep 29, 2017Like
Mortgage broker Rick Cirelli will discuss reverse mortgage loans during a 10 a.m. workshop Saturday, Sept. 30, at the Laguna Board of...
Q & A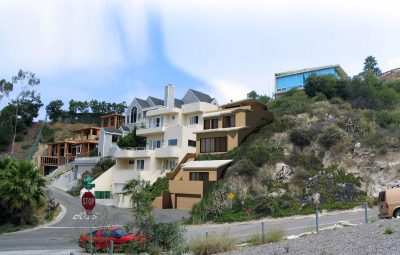 Site EditorOct 19, 2017Like
Real estate broker Leslie Anvari likes to solve problems and help her clients achieve their dream home. The vice president of TL...
Real Estate Listing Videos
The Coastal Real Estate Guide (CREG) is conveniently inserted in to the Laguna Beach Independent and the Newport Independent newspaper. With over 41,000 copies distributed, the CREG is the best resource for Real Estate News and featured properties in the Laguna Beach and Newport Beach communities.