Neighborhood Spotlight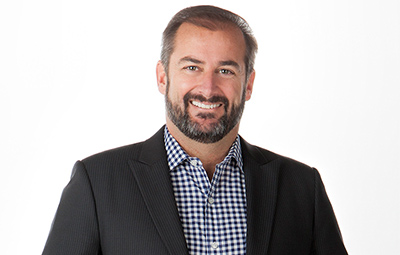 Site EditorJan 02, 2017Like
Chris Tebbutt, a Berkshire Hathaway sales associate and community leader, was recently elected to the Laguna Beach Chamber of Commerce...
Q & A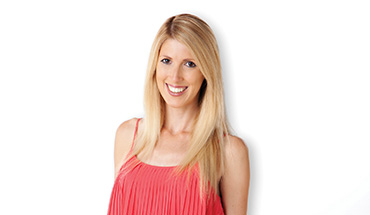 Site EditorJan 20, 2017Like
Real estate websites have found another way to rank home desirability that has to do with the top rule of real estate – location. House...
Real Estate Listing Videos
The Coastal Real Estate Guide (CREG) is conveniently inserted in to the Laguna Beach Independent and the Newport Independent newspaper. With over 35,000 copies distributed, the CREG is the best resource for Real Estate News and featured properties in the Laguna Beach and Newport Beach communities.