Neighborhood Spotlight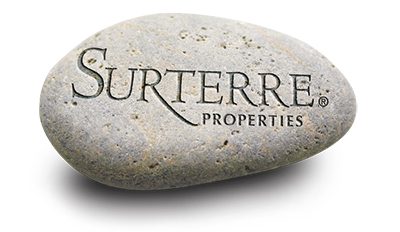 Site EditorJul 13, 2017Like
Last July, donors to a Surterre Properties blood drive contributed enough blood to save 72 lives. With the help of agents and staff, the...
Q & A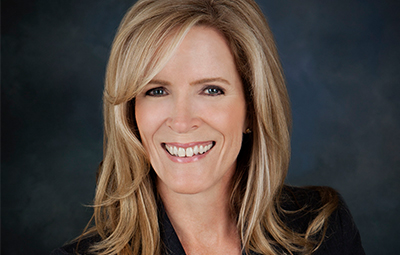 Site EditorJul 21, 2017Like
Home prices in Orange County support a large field of agents to assist with buying and selling homes. For Jody Chapman, a 20-year industry...
Real Estate Listing Videos
The Coastal Real Estate Guide (CREG) is conveniently inserted in to the Laguna Beach Independent and the Newport Independent newspaper. With over 41,000 copies distributed, the CREG is the best resource for Real Estate News and featured properties in the Laguna Beach and Newport Beach communities.