Neighborhood Spotlight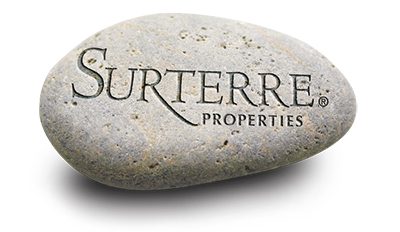 Site EditorMay 12, 2017Like
Instead of storing unused electronics or tearing documents, drop off unwanted electronics and discarded papers at a drive through recycling...
Q & A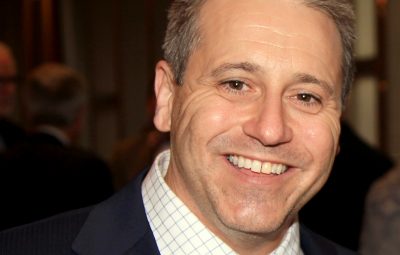 Site EditorMay 26, 2017Like
Architect Anders Lasater along with his long-time friend and builder, Charlie Rohrer, took on a difficult restoration project. With...
Real Estate Listing Videos
The Coastal Real Estate Guide (CREG) is conveniently inserted in to the Laguna Beach Independent and the Newport Independent newspaper. With over 41,000 copies distributed, the CREG is the best resource for Real Estate News and featured properties in the Laguna Beach and Newport Beach communities.