Neighborhood Spotlight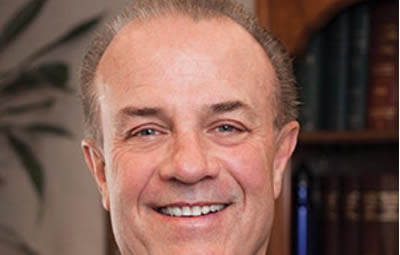 Site EditorNov 10, 2017Like
Roger's Realty and Seven Gables Real Estate recently announced their merger, creating an agency with roots in Newport Beach and Tustin....
Q & A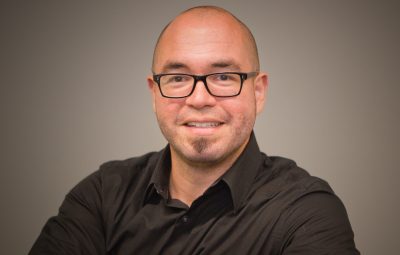 Site EditorNov 10, 2017Like
Q: Why do you love designing buildings? A: There are many layers to designing buildings and one where I am allowed to shape people's...
Real Estate Listing Videos
The Coastal Real Estate Guide (CREG) is conveniently inserted in to the Laguna Beach Independent and the Newport Independent newspaper. With over 41,000 copies distributed, the CREG is the best resource for Real Estate News and featured properties in the Laguna Beach and Newport Beach communities.