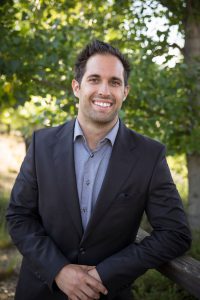 Derek Bonanni has affiliated with the Laguna Beach office of Coldwell Banker Residential Brokerage as an independent sales associate.
"My father is a real estate developer so I've always been around this industry," said Bonanni. "I chose Coldwell Banker because I will be able to work with Jay Horn, my father's best friend from high school and an amazing realtor."
Previously, Bonanni worked as the operations manager for Kar Kare Parking Systems, in Huntington Beach, where he supervised 30 employees and managed 15 parking lots.
Raised in Laguna Niguel, Bonanni holds a bachelor's degree in business administration from Cal State University Fullerton.