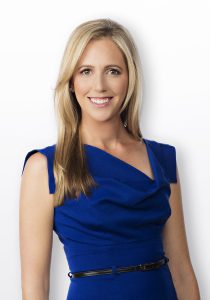 Creating Bespoke Experiences for her Clients
AJ Olson Whitfield of Villa Real Estate leads with client service and market knowledge
AJ Olson Whitfield is a leader in the new generation of coastal Orange County's high-achieving luxury residential real estate professionals. Since launching her career in 2009, AJ has forged a reputation for incomparable client service, impressive market knowledge, a best-in-class network, and—most importantly—for achieving market-leading results for her clients.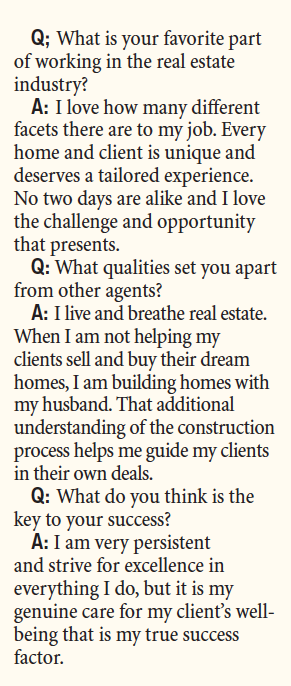 AJ's affinity for real estate started at a young age. With an extensive family background revolving around real estate sales and development, she grew up having an immersive experience. This immersion has equipped AJ with an instinct for the profession and set her on the path to follow in her grandfather, Forest E. Olson's, AJ Olson Whitfield footsteps. After graduating Magna Cum Laude from USC's Marshall School of Business, she worked alongside two of the highest-selling, most respected agents in Orange County, Evan Corkett and Steve High, at Coldwell Banker Previews International.
As a born-and-raised native of Newport Beach, AJ is especially sought after for her extensive first-hand knowledge of the local real estate market within Newport, Corona del Mar, Laguna Beach, and Eastside Costa Mesa, where she has completed many successful transactions. Beyond the breadth and depth of her market intelligence and network, AJ is known for her innovative strategies, astute attention to detail, and competitive drive.
In addition to her sales success, AJ has taken on several new construction projects of her own. Now in her third new home build, she has built an extensive knowledge of planning, construction, and design. This immersion in all facets of the real estate business gives her a holistic perspective on what possibilities are open to the buyers and sellers she represents.
AJ Olson Whitfield can be reached at: (949) 433-8989, awhitfield@villarealestate.com.