Sylvia Ames: Brings integrity, creativity, and ingenuity to every transaction
This Laguna native will provide you with top-notch service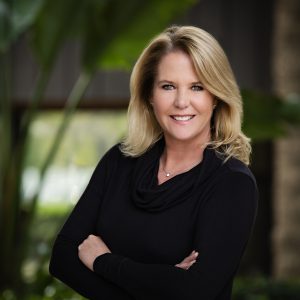 With an emphasis on providing the highest level of customer service, individualized attention, and thorough knowledge of the Orange County real estate market, Sylvia plays an active role in the Mike Johnson Group.
A licensed agent, with an eye for design, she is able to support our new listings with sound staging advice to ensure your home is looking its market best to obtain maximum value. She is also well versed in seeking and finding new market inventory, off-market "pocket" listings and "coming soon" opportunities for both purchase and lease with a focused eye for our clients' needs.
Her attention to detail extends to the contractual side of the business as she carefully tracks important documentation and required disclosures on both sides of the transaction.
The Mike Johnson Group is a proud supporter of the Laguna Food Pantry. With that in mind, Sylvia founded and organized the "Kitchen Tour to Stock the Pantry" which offers ticket holders a chance to peek into some of the most unique kitchens (in private residences, not homes for sale) that can be found in Laguna Beach. The Mike Johnson Group underwrites the event and all proceeds are donated to the Laguna Food Pantry. Sylvia prioritizes client confidentiality, integrity, and respect to best serve our team, our clients, and our community.
Sylvia Ames can be contacted at 949-295-0570.