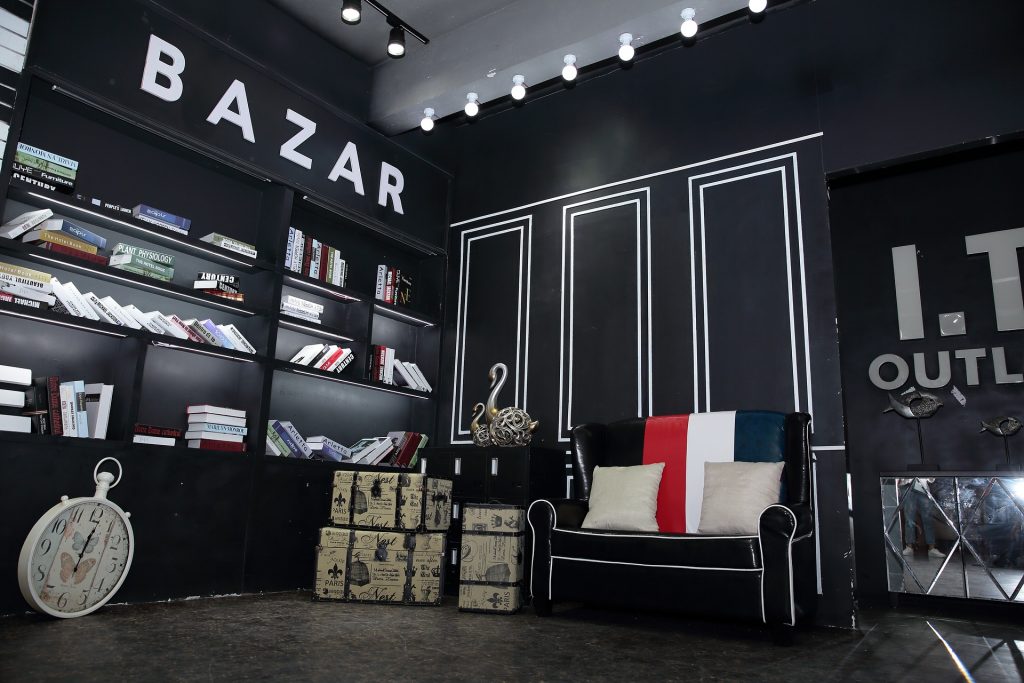 What, you may ask, is a flipster? This term cleverly combines the millennial group of hipsters with real estate house flippers. They are a phenomenon that is sweeping real estate markets across the country. According to the Daily Press, flipsters have found an opportunity to get into the real estate market and design homes that will appeal to their counterparts. Just to clarify, Urban Dictionary defines hipsters as "a subculture of men and women typically in their 20's and 30's that value independent thinking, counter-culture, progressive politics, an appreciation of art and indie-rock, creativity, intelligence, and witty banter." As for millennials, they are classified as people born between the early 1980s to early 2000's. This demographic make up a large portion of our cities and thus plays a major role in our real estate market.
There is a difference between old school flippers and new-age flipsters. This niche of house flippers is targeting a group that has different wants and likes to be marketed to in different ways. It's obvious that in our market there are plenty of people who fall into this category. In fact, a quick search on Yelp will tell you all about the best hipster bars and restaurants in Newport Beach and Laguna Beach where the hipsters are flocking and business is booming. Just like certain restaurants and bars appeal to this group, certain homes also resonate with them.
Flipsters work on projects that focus on very modern design elements and exude a hip, trendy image. They are edgy and unique, not basic and unimaginative. Many flipped homes on the market, as a general rule, are done in a cookie-cutter like fashion: new floors, fresh paint, and updated kitchen and baths. Sure, it's shiny and new, but it's also less about design that will wow and more about the bottom line. This is not to say that there are not sophisticated or high-end house flips out there, but flipsters specialize in appealing to their segment of the market – hipsters.
With flipsters getting in on the flipping train, there is more of an emphasis on creativity, in hopes of buyers connecting emotionally to the home. It's in the smallest touches that the biggest profits can be made. According to the Daily Press article, many flipsters are souring Pinterest and design websites to create looks that will appeal to their target audience, hipsters. As far as design goes, they are seeking the whiskey, not the vodka; the IPA not the Coors Light. In other words – refined and special.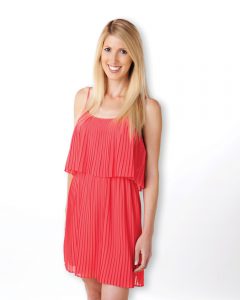 By Holly McDonald
Holly Schwartz McDonald is a realtor with Villa Real Estate who lives in Newport Beach and has been featured on HGTV's "House Hunters." She can be reached at HSchwartz@VillaRealEstate.com.