Ask the Expert: It's Pleasing To Be Green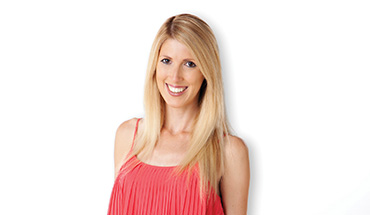 Going green. It's all about being eco-friendly. More and more people and developers are making an effort to create homes that are more environmentally friendly. The National Association of Realtors recently put together a sustainability report. Do they resonate with you or inspire you to make any changes to your home? Here's a look at some of the green trends in real estate.
Not too long ago, the Multiple Listing Service here in our area introduced a section for green features. Some of the items in this section include if the home has a green building verification type, type of energy saving features, water conserving features, sustainable materials, and other energy efficient characteristics. It turns out that 71 percent of realtors who responded to the survey felt that the promotion of energy efficient qualities was somewhat important or very important in their listings.
Being able to market homes with their energy efficient characteristics is important because buyers care about these features. Fifty-six percent of those surveyed said that their clients have some degree of interest in sustainability. Buyers can search for homes with these features and integrate it into their lifestyle.  We are in a time where people are more aware of their carbon footprint and trying to recycle, reduce and reuse.
Some of the features of a home that can be considered green are:
appliances, doors, windows, HVAC, insulation, lighting, roof, water heater. In our area many homes use solar panels for their energy source and we see people using water conservation for their landscaping. WalkScores are also useful because if the home is in a walkable area, then there is less need to drive.
There is plenty of new construction in Newport Beach and Laguna Beach and home remodels as well.  More and more developers and homeowners alike are integrating environmentally friendly measures into their homes. Among the added benefits are reduced costs. For instance, by using solar panels, your electricity bill will see a great savings. This is especially pleasing if you have a pool or use central air.
It's getting much easier to go green. It's also becoming more of a priority to do so. Do you have any other tips for how to make an eco-friendly impact? Feel free to share them and help make a positive impact.
Holly Schwartz is a realtor with Villa Real Estate who lives in Newport Beach and has been featured on HGTV's House Hunters. She can be reached at HSchwartz@VillaRealEstate.com.