Ask the Expert: Tips for Home Sellers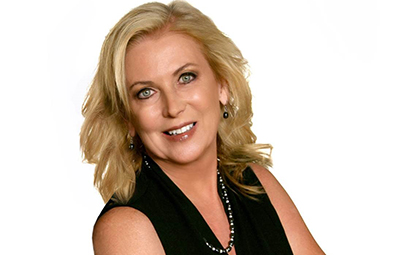 Here are some things to keep in mind when you are selling your home.
1). Consider any showing like a first date. You typically have one shot to make a good first impression!  First off, start packing.  You're going to be moving anyway, so prior to your first showing do some serious packing and purging. If possible, get a small storage unit where you can store boxes and other items that you won't need in the near future. If a storage unit isn't a possibility, store items in a friend's garage. A home that is nicely edited and free of clutter will show beautifully to prospective home buyers.
2). Deep clean – especially kitchens and bathrooms. Use this as an opportunity to clean out cabinets, drawers and even the garage. If it's too daunting to consider doing this yourself, hire a professional company to do it for you. Once you've edited and cleaned, consider 3.
3). Hire a handyman to fix the small stuff. Repair broken door, cabinet and window hardware, replace missing screens, fix minor plumbing & electrical problems, etc. These items are going to show up on the home inspection so you might as well get them out of the way now.
4). Put a fresh face on the outside of your home. Make sure all the exterior lighting is in working order, purchase new doormats, remove weeds from the garden, clean out rain gutters, give the lawn a fresh mow and consider planting some colorful flowers in the front yard.
5). Paint. If a complete paint job is too daunting, then consider hiring a painter for a few hours to do touch up on walls, trim, moldings and cabinets on the interior and exterior of your home.
6). Lastly, consider bringing in fresh cut flowers, ferns or orchids.  If you feel inclined, set the table. Remember, prospective buyers will decide in the first few minutes in your home whether it's the one for them.  Give it your best shot!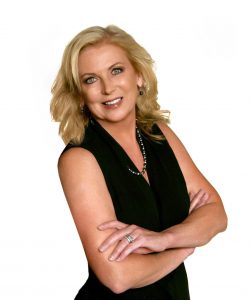 By Diane Cannon
Diane Cannon is a realtor® with Berkshire Hathaway HomeServices California Properties. She works at the Laguna Beach office.