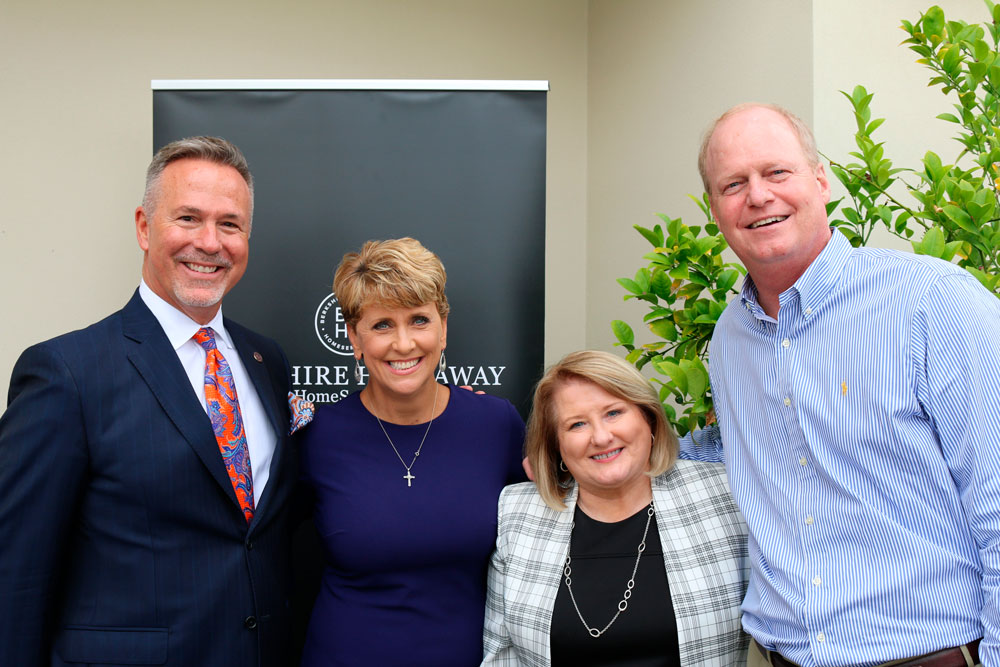 Berkshire Hathaway HomeServices California Properties announced this week that Tarbell Realtors, one of the largest family-owned independent brokerages in California, has merged with Berkshire Hathaway.
Revered in Southern California for personalized and attentive real estate service, with offices dispersed throughout Orange, Riverside, and San Bernardino counties, Tarbell Realtors will be merged within Berkshire Hathaway's current framework.
With a history spanning three generations, Tarbell Realtors has operated and maintained leadership within the Tarbell family for over 90 years. The merge into the Berkshire Hathaway structure will mark the official sunset of the brand.
"Our focus is to help every single agent expand their business through our coaching, enhanced tools and resources, and uphold client relationships, much like Tarbell Realtors has prioritized for so many decades," said Mary Lee Blaylock, President and CEO of Berkshire Hathaway HomeServices California Properties. "We are honored by Tarbell Realtors' trust in our brokerage's quality of service and commitment, and we could not be more thrilled to take on and persist Tarbell Realtors' vision of a superior home buying and selling experience."