Diane Cannon: Your Real Estate Expert on the
California Riviera
Consistently delivering seamless transactions and successful closings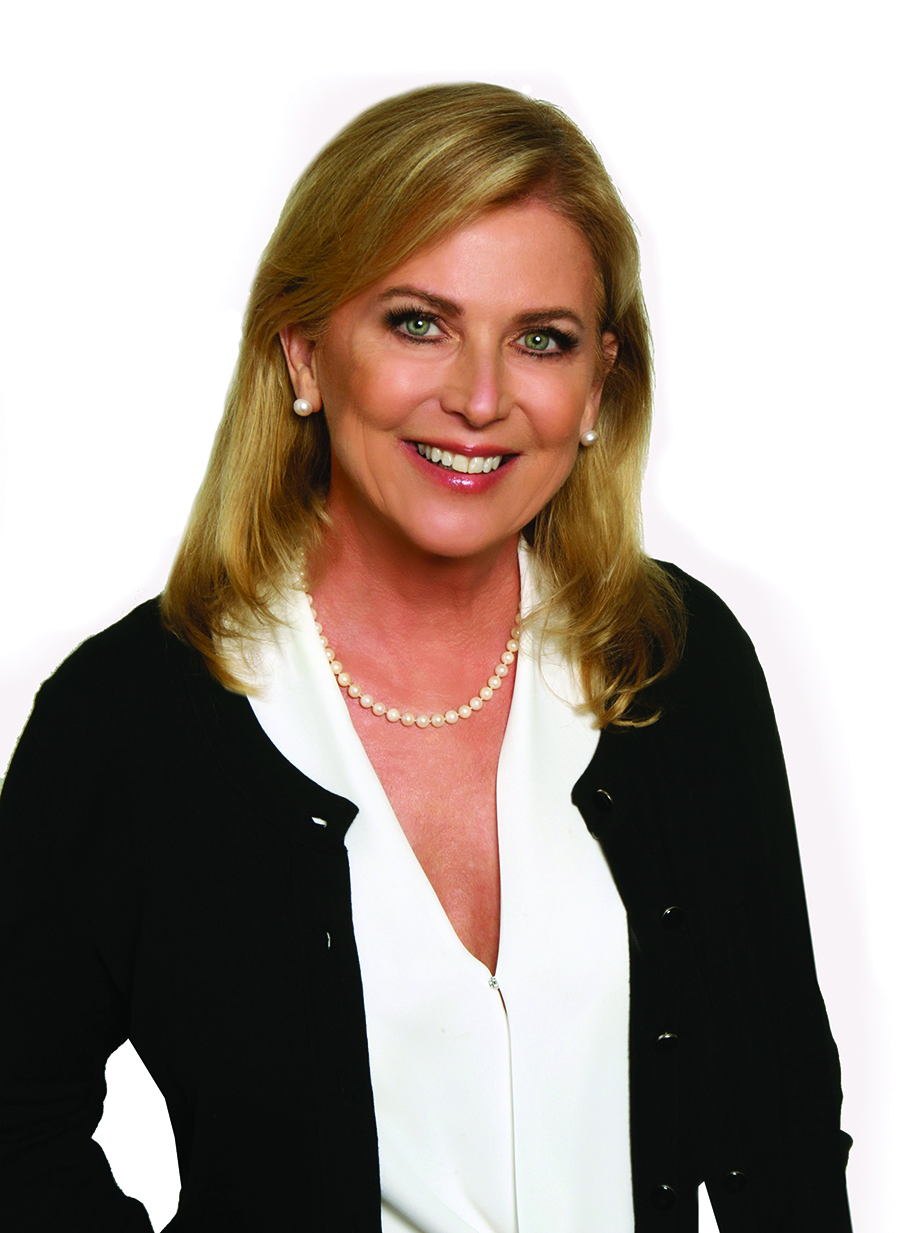 I am what Malcolm Gladwell would call, a Real Estate Outlier – the best and the brightest, the most famous and the most successful. Why? Because of "time." I was born in 1956, in the post-World War blanket of comfort. I was raised in a blue-collar family in a nation that encouraged education, self-reliance, and the Inalienable right to life, liberty, and happiness.
Times have changed since I was young. I've been working in Real Estate in Newport Beach and Corona Del Mar for over 30+ years, so I have been through several recessions. To stay in a commission-only profession – especially during difficult times – takes tenacity, hard work, and endless patience with sellers and buyers in their search for the right home. When you are looking for an agent to buy or sell your home successfully, make sure you're having these conversations with the best agent and the best team.
I know the ins and outs of this area, please let me know if you're interested in learning more about your neighborhood.
My team supports PETA, Humane Society and The Horse Plus Humane Society which is near and dear to my heart. And along with like all of us we support our children, family, friends and community.
"The indifference, callousness and contempt that so many people exhibit toward animals is evil first because it results in great suffering in animals, and second because it results in an incalculably great impoverishment of the human spirit." – Albert Einstein
Diane Cannon can be contacted at 949-230-1200 or diane@lbhomebuying.com.