Success Built on Relationships
John Stanaland Carries on a 100-Year Family Legacy
of Real Estate Pros
No one knows coastal Orange County real estate better, or represents it as well, as John Stanaland.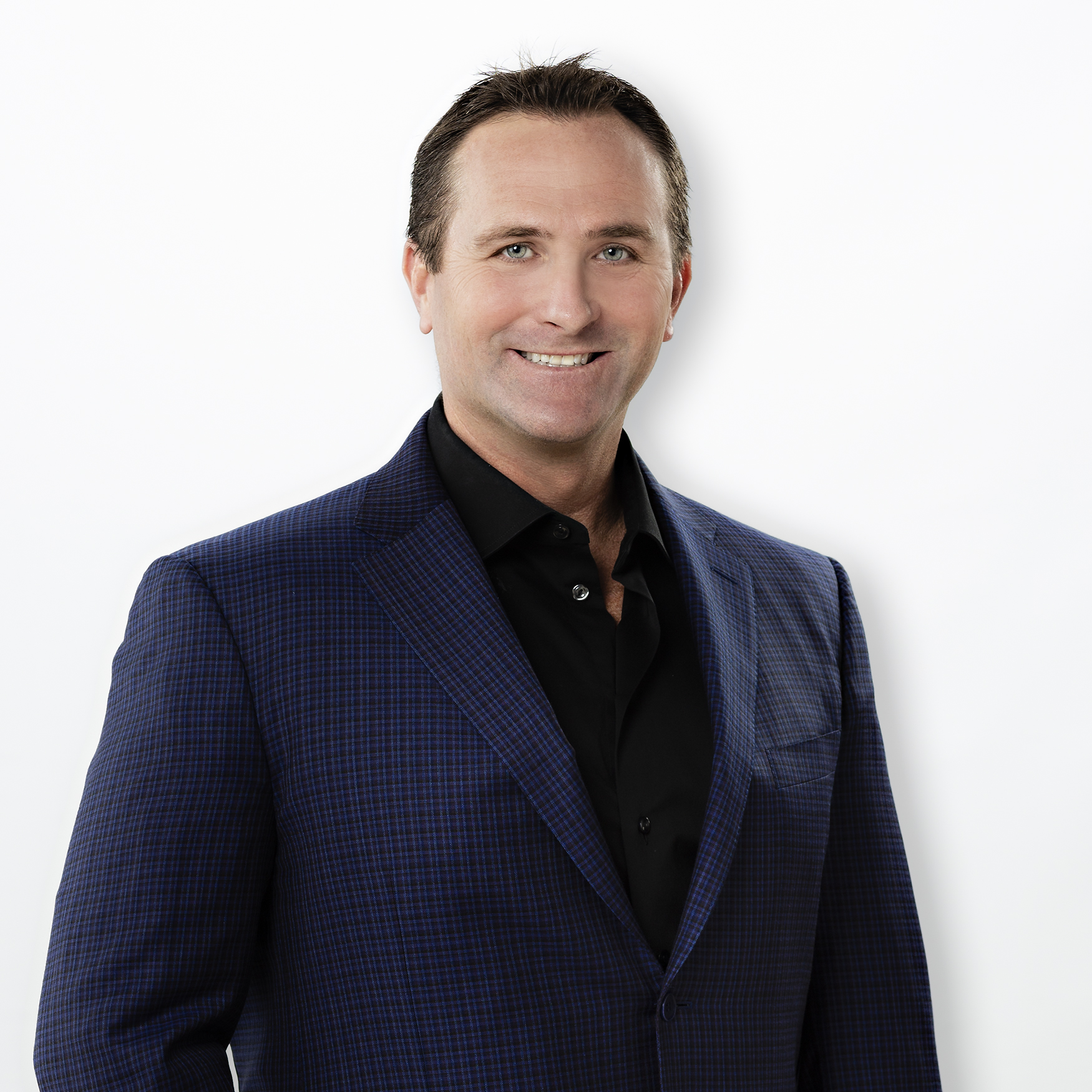 John has earned his industrywide reputation for excellence based on professional service and direct representation of his clients – a level of commitment evident through record-setting listings and sales totaling several billion dollars. But his success is about much more than accolades; it's about the relationships he's built, creating a loyal clientele that appreciates his attentiveness, knowledge, negotiation and marketing skills, and easy-going nature that makes even the most complex transactions more enjoyable.
A Laguna Beach native, John is the fifth generation of real estate professionals in his family, which has included agents, developers, attorneys, and financiers. His family history here dates to 1919, when John's great-greatgrandfather helped people buy and sell real estate in this emerging locale. While much of that has changed, John carries on his family's centurylong legacy of extraordinary vision and market insight, with a nuanced understanding of every enclave and amenity.
His impressive career sales add up to approximately $3.5 billion, with 2019 sales totaling just over $70 million.
Q: What is your favorite part of working in the real estate industry?
A: I love what I do, always have. I love to negotiate, put deals together, manage, and close them.
Q: What qualities or certifications set you apart from other agents?
A: I am a broker as opposed to an agent. I have owned and ran my own company, I am the former corporate broker for The Montage Laguna Beach, and I have been involved in both renovations and new construction projects. I believe I have a very good understanding of values, market conditions and all of the mechanics associated with both.
Q: What do you think is the key to your success?
A: Honesty, integrity, sense of urgency, putting your clients' interest above all else. I also have always been a very driven and focused person. Attention to detail and reading people and situations are paramount.
Q: What is the best piece of advice you were ever given?
A: Always do what you say, return your phone calls, and always take issues head-on.
Q: What is your proudest accomplishment?
A: Being who I am, true to myself and my clients, as well as having achieved record sales in most south OC cities.
John Stanaland can be reached at 949-689-9047 and john@johnstanaland.com.