Kelly Perkins: The "HEARTest" Working Agent Around
Real Estate is Just Another Adventure for this Joyful Pro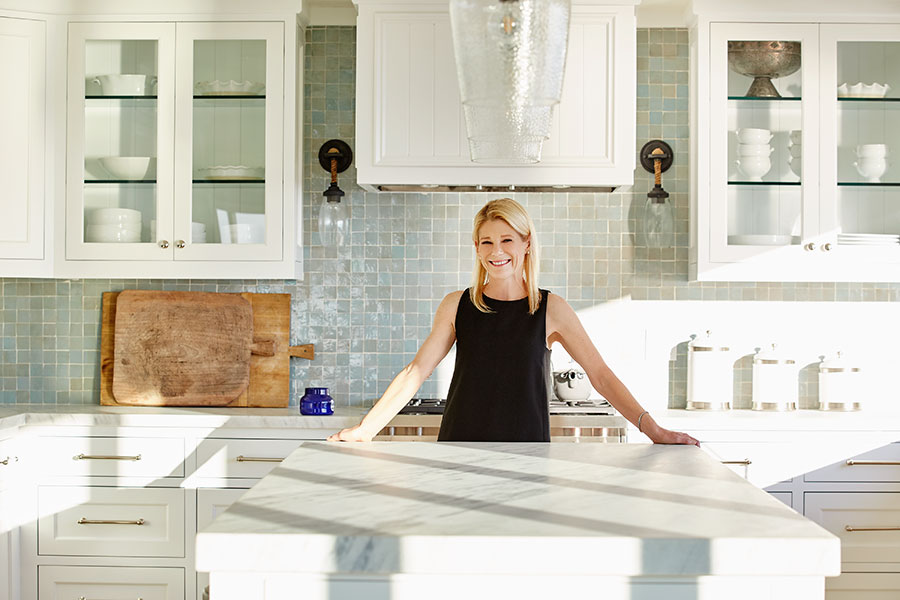 There is an exceptional reason Kelly Perkins is known as the "HEARTest" working real estate agent along California's Golden Coast, and it's not just due to her unparalleled dedication and passion for the homes and people she represents.
Q: What is your favorite part of working in the real estate industry?
A: I love the fact that no one day is ever the same. There are always different circumstances, especially when trying to pair unique people and personalities with architecturally interesting homes and legacies. Yet without the combined human and transactional side of the business, it would not be as rewarding for me.
Q: What qualities or certifications set you apart from other agents?
A: I was one of the first "certified" real estate appraisers in California, specializing in Laguna Beach and the surrounding coastal areas during the 80's and 90's for several national lending institutions. While appraising gave me a unique perspective, the more deep-rooted tools I use every day come from life experiences. When unexpected things happen in real estate, I simply refer to them as "Wild West" moments of the business, so having this unruffled "adventurous" perspective is good trait.
Q: What do you think is the key to your success?
A: No doubt about it…hard work, honesty, commitment and determination, all with a constructive and joyful attitude! My true secret weapon(s), however, are my husband Craig, who helps me place my directional signs by buzzing around on our little scooter in his yellow (Kelly's Sign Caddie) safety vest, along with my puppy "Closer" who joins me in the support vehicle behind!
Q: What is the best piece of advice you were ever given?
A. Find and follow your Passion… as it will ignite your enthusiasm that will lead to checking all the boxes in your list of life's goals.
Q: What is your proudest accomplishment?
A: For sure, taking my donor heart on several amazing adventures (such as climbing some of the most iconic mountains around the world) and ultimately releasing her ashes on top of a mountain to both help fulfill her legacy as well as express my gratitude for such a life changing gift!
13 Chickadee Ln, Aliso Viejo
$1,175,000
Kelly Perkins
Lic. 01932146

655 Bluebird Canyon Dr, Laguna Beach
$2,650,000
Kelly Perkins
Lic. 01932146
Contact Information
Kelly Perkins
Villa Real Estate
949.310.3754
kperkins@villarealestate.com
kellyperkinsproperties.com