Mortgage broker Rick Cirelli will discuss reverse mortgage loans during a 10 a.m. workshop Saturday, Sept. 30, at the Laguna Board of Realtors, 939 Glenneyre St., second floor.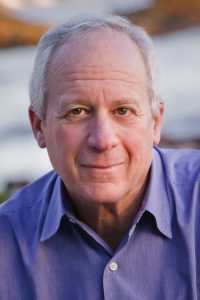 Cirelli promises to dispel some myths and misconceptions about the loans and how they be used to solve the common house‐rich, cash‐poor challenge for retirees.
He will be joined by James Hitchcock of Raymond James Pacific Wealth Solutions Group, who will speak about charitable giving and concepts such as donor advised funds.
Cirelli established RTC Mortgage Corp. in Laguna Beach in 2000. Hitchcock is based in Newport Beach.
More info: reach Cirelli at 949 494‐4701 or Rick@RTCMortgage.com.