Marcus Skenderian: Staying Strong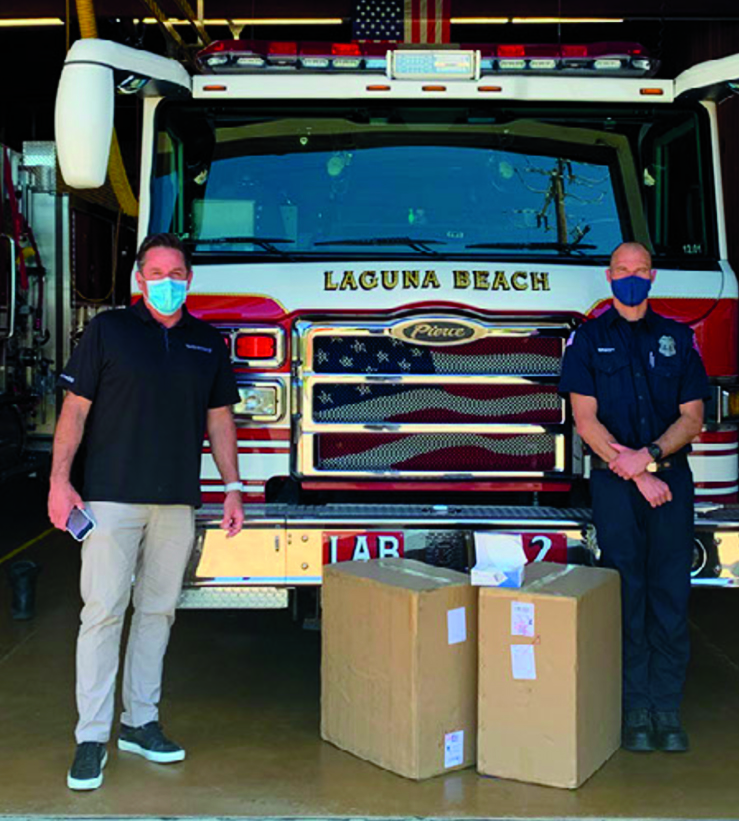 We are definitely in uncharted territory right now as this new normal unfolds in front of us on almost an hourly basis. Marcus sees this as a time to step up and support the community and the people that have been an integral part of his success.
Along with his wife Tammy, also a Laguna Beach native, Marcus lives and works fully ingrained in Laguna Beach while raising their three children Shea, Perry, and Sam.  As a past Vice-President and Director of the Laguna Board of Realtors®, and as a past President of SchoolPower, Marcus has an unwavering presence in the local community. A recipient of the prestigious LBOR Realtor of the Year® Award, Marcus is recognized by his peers as one of the most well-respected real estate agents who gives back to the community while demonstrating an exceptional level of professional service.
At the onset of this pandemic, Marcus was approached by a client with access to a bulk quantity of KN95 masks. Understanding Marcus' extensive community connections and trust in Marcus' commitment, the client asked Marcus to help in the coordination and distribution of the much-needed masks. Within four weeks, and due to the incredible generosity of his client, they were able to deliver 10,000 masks.
Marcus' perspective is one of optimism: "While there is certainly much tragedy going on, there are also blessings and lessons to be learned. There are great stories that consistently show me that we will get through this together. As what typically happens in the face of tragedy, Orange County rallies. This is no different. We continue to be inspired by the stories of kindness, offers to help, donations and people collaborating to give back to a community that gives so much to all of us. It's really given us a renewed sense of patriotism and appreciation for where we live. While this is difficult for all us, and for some so much more than others, I want to thank every community member, every reader, everyone….everything YOU are doing as we work towards the common goal together."
What's next for The Skenderian Group? "We love what we do. We want to continue supporting our clients and community. In my mind, there's not a better job or a better place to live…especially during this challenging period. Together we will get through this. Stay Home. Stay Safe. Stay Strong."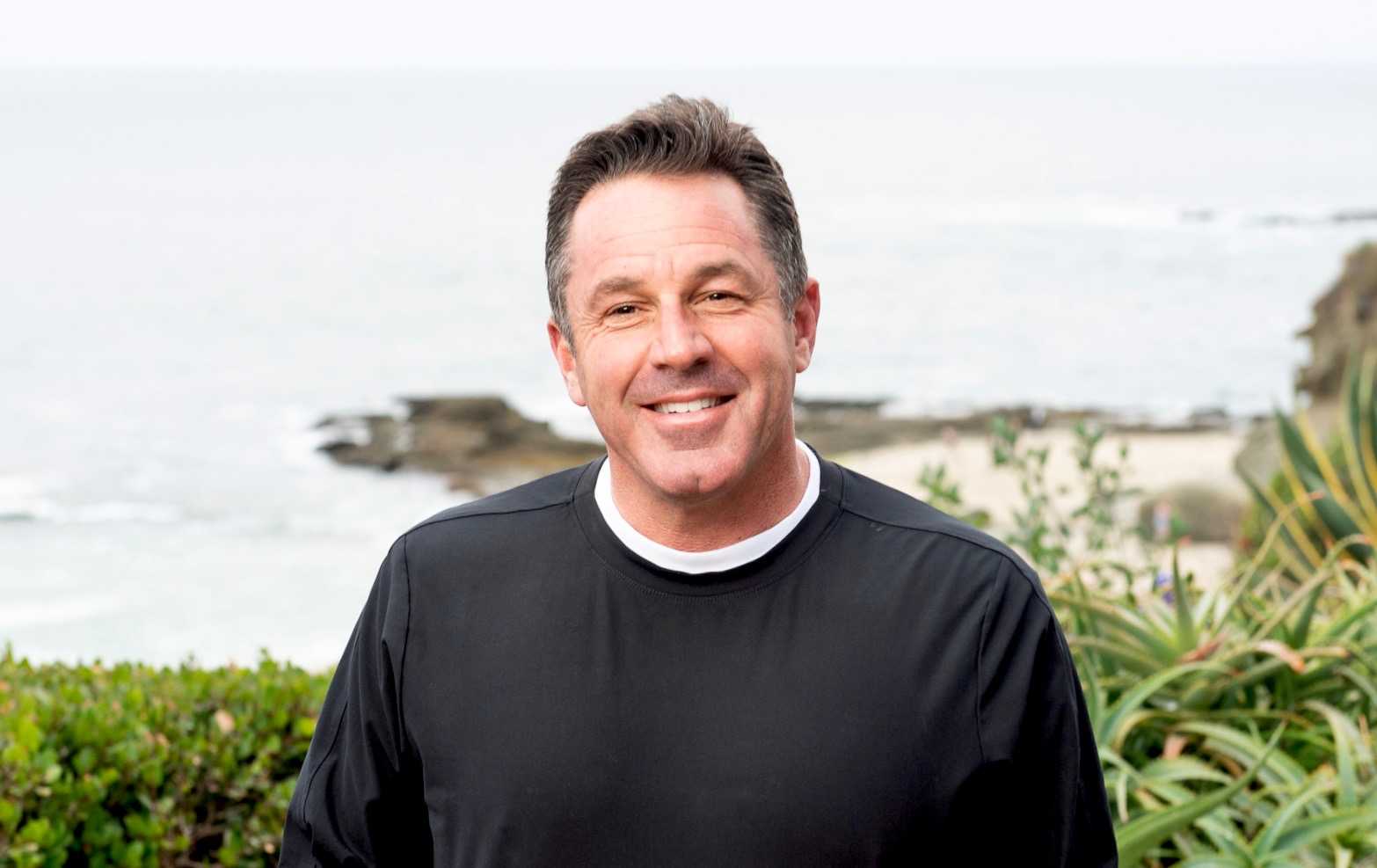 Marcus Skenderian
949.295.5758
marcus@compass.com