Meital Taub: A Proven Ability to Deliver Results
Consistently helping people achieve their most important goals
No discussion about Orange County's coastal real estate marketplace would be complete without a mention of Meital Taub, who, over the course of her career, has become one of the industry's most sought-after luxury real estate experts, impressing clients and peers alike with her proven ability to deliver results. Having personally closed about $100 million year over year in residential real estate sales, with over $140 million in 2020, Meital is one of the top-producing agents in the area's highly competitive luxury market. As was announced in the Wall Street Journal by Real Trends and Tom Ferry, she's currently one of the top 200 real estate agents out of 1.4 million in the US—a fact that places her among the top .01% of agents nationwide. Meital's team has also been named the #1 Luxury Sales Team in all of First Team | Christie's International in 2020 for most sales over $1 million. In 2020, Meital received First Team's highest honor: The Founders Award and recognition in First Team's Hall of Fame.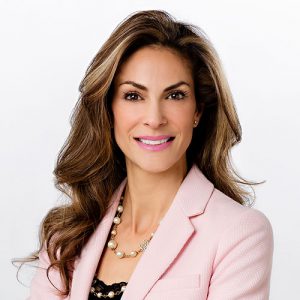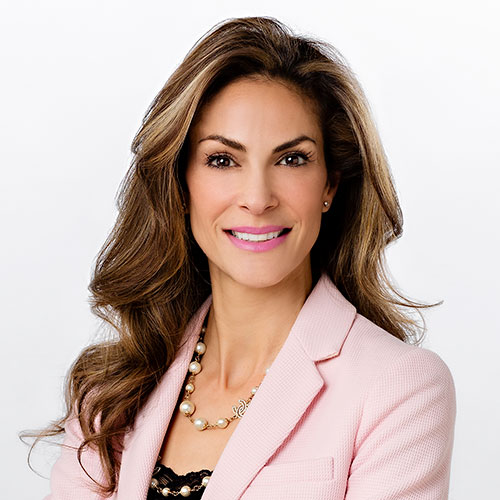 A longtime Laguna Beach resident with children in the city's public schools, Meital offers an invaluable firsthand perspective on the lifestyle for which the coastal area is so well known. Just as importantly, with more than 20 years of experience dealing with complex contracts, finance and negotiations, not to mention marketing and advertising, she possesses a powerful skill set that provides clients with a strategic and methodical approach to their most important objectives. What's more, as a graduate of law and business school, she brings to the table unparalleled discipline and organization. Yet Meital's most invaluable defining quality remains her ability to deliver an impeccable caliber of quality service. Since closing her first residential real estate transaction in late 2010, she has earned a well-deserved reputation for creating real estate experiences as smooth and stress-free as they are financially rewarding for her clientele.
A pillar in the local real estate community, Meital makes every effort to give back in a meaningful way. When she was chosen to represent the Big Brothers Big Sisters (BBBS) of Orange County in the sale of the grand estate located at 1570 Fayette Place—the largest donation ever received by that chapter—she exceeded expectations and closed the sale at $10.375 million and donated her commission in its entirety. Today she is a governing board member of BBBS. Meital is a proud sponsor of the SchoolPower Real Estate Honor Roll and also donates to multiple high school athletic teams.
Meital Taub can be reached at 949.922.9552. Visit taubproperties.com