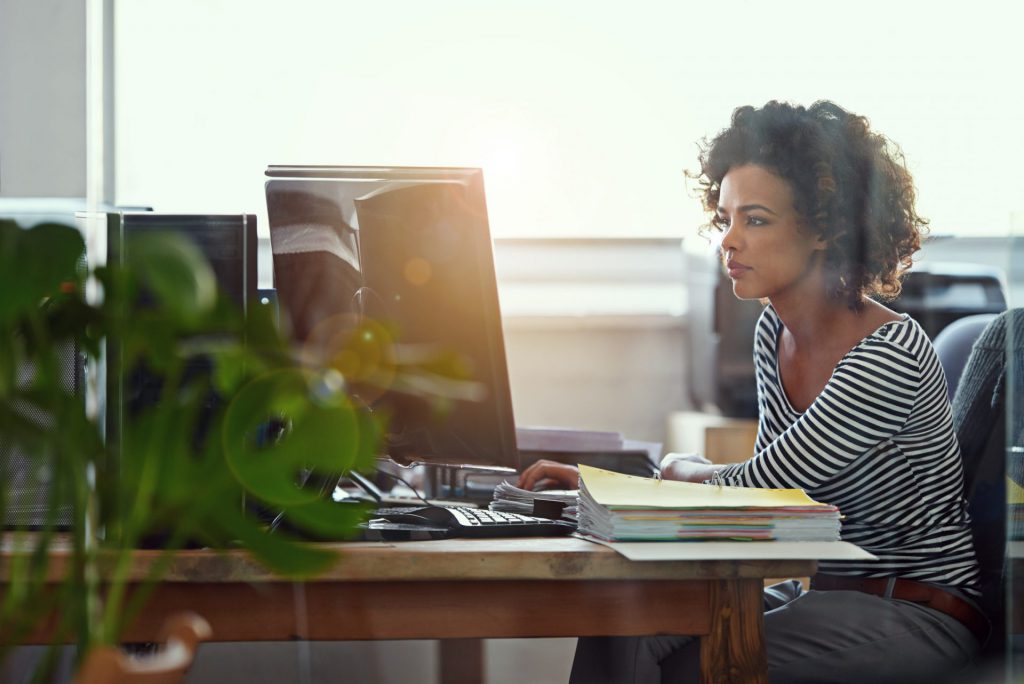 The Orange County offices of Coldwell Banker Residential Brokerage has launched Listing Concierge, a comprehensive marketing program that marries leading-edge technology with meticulous, personalized service to offer customized and automated property listing marketing. The Orange County offices of Coldwell Banker Residential Brokerage are part of NRT LLC, the nation's largest real estate brokerage. Listing Concierge is available exclusively through NRT's Coldwell Banker branded operations for Coldwell Banker affiliated agents.
"Listing Concierge streamlines and simplifies the home marketing process for affiliated agents and their clients," said Jamie Duran, president of Coldwell Banker Residential Brokerage's Orange County, Riverside County and San Diego Companies. "Time is valuable, so we provide affiliated agents with unsurpassed technology that maximizes their efficiency and drives incomparable results for their clients."
"When comparing listings internally across the company, the preliminary findings are impressive," said Duran. Listings involved in the program sell 50 percent closer to list price than those that don't. Listings involved in the program experienced a 2 percent to as much as a 7 percent higher sale price than those that weren't. Additionally, affiliated agents that use Listing Concierge are twice as productive as those affiliated agents who don't.
"As a perpetual leader in innovation, NRT Coldwell Banker has developed this proprietary software to help affiliated agents turn one listing into three," said Duran. "As their partner, we deliver five-star service via a superior, personalized marketing program. Affiliated gents place their order and an entire team of professionals builds them a custom marketing campaign utilizing state-of-the-art technology."
From NRT's Listing Concierge proprietary platform, an affiliated agent can obtain customized marketing assets at the touch of a button for their listings. An affiliated agent simply enters the property listing's basic information, even before it is entered into the MLS, allowing the affiliated agent to plan or complete marketing assets prior to the home entering the market.
When the marketing package is ordered, it is assigned to a highly-trained Listing Concierge marketing specialist who partners with the affiliated agent throughout the life of the listing. The specialist builds a customizable campaign for the affiliated agent and can provide proofs within one to two business days after photos and marketing copy are received. The entire process is simplified and expedited to meet a busy affiliated agent's needs.
The program offers several sizable marketing packages, allowing affiliated agents to choose a package most suitable for their listings. Offerings include an extensive array of materials such as professional photography, customized printed brochures, digital materials, property websites, mobile brochures, print and television advertising, YouTube and video marketing, targeted social media advertising, and much more.