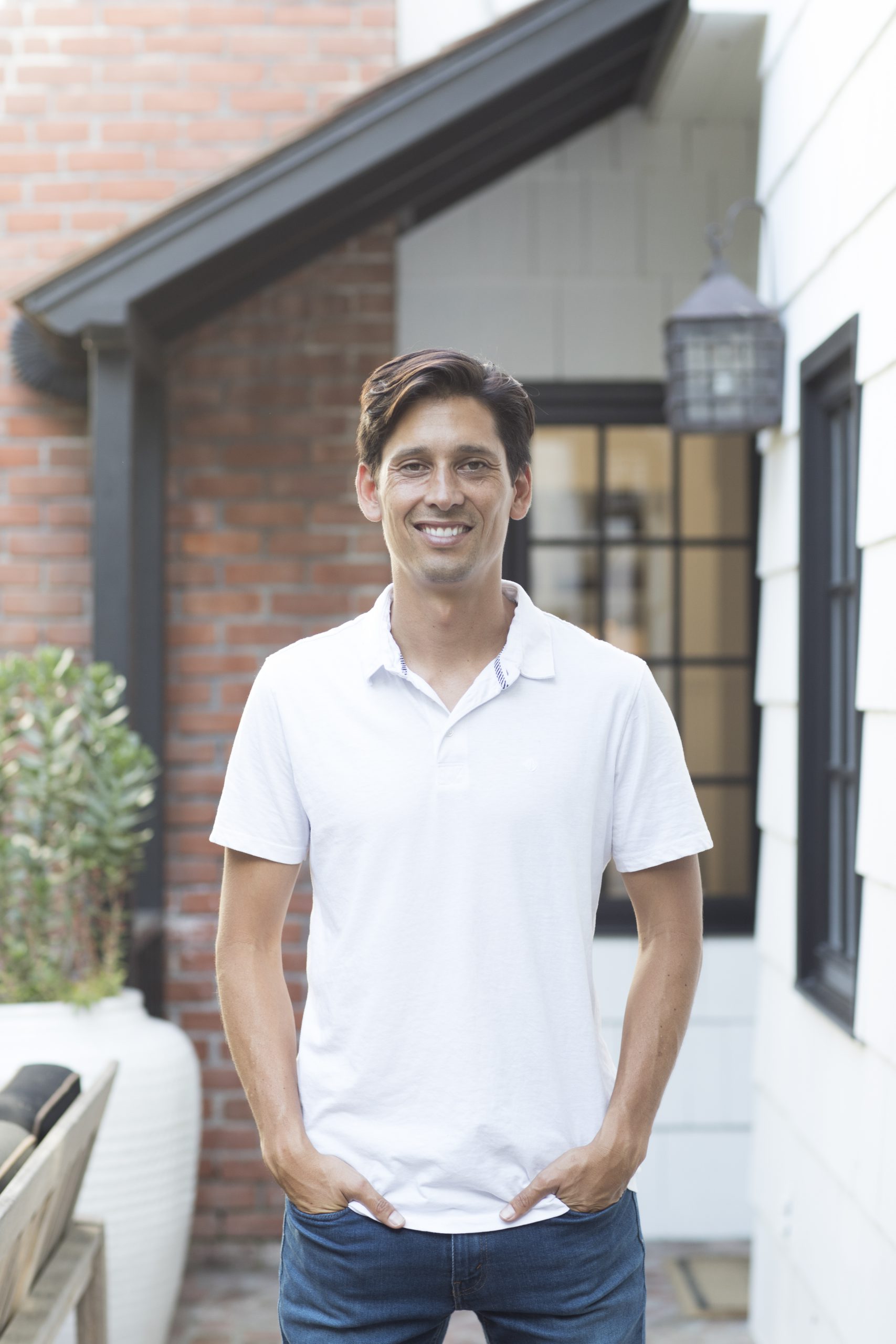 Paulo Prietto: Authentic,
Transparent & Service Oriented
This Laguna native is as real as it gets
There is a good chance that if you are reading this, you already know Paulo.
Paulo often affectionately jokes about how big of a family he came from. You likely know one of the many Prietto's that have been in Laguna since the 60's when Paulo's grandparents purchased a home at Victoria Beach. It was nearly impossible not to meet one of Paulo's eleven aunts and uncles or five siblings if you spent any time at Victoria.
You may also already know Paulo from his skimboarding accomplishments. He was a threetime skimboarding champion and icon of the sport in the mid 2000's and has taught the majority of the Laguna youth how to skimboard for the past 20 years.
If you are not somehow related to Paulo, or a skimboarder or surfer, then you probably know him through real estate. Paulo has been a local Realtor for 10 years and has focused his business by building strong relationships of trust and transparency.
What you may not know about Paulo is that he is as real as it gets. His calm demeanor is what you would expect from anyone spending that much time in the ocean. He is the kind of agent who you will end up inviting to your son's first birthday party, a surf session in the middle of your divorce, or lunch at Thai Brothers as you consider investing in a second home. Paulo's a true entrepreneur; one who took advantage of his opportunities to travel, make international friends and develop his businesses with authenticity. He carries on his parents' ways of treating everyone with equal respect.
Paulo brings the Golden Rule into all his transactions and conversations, and it works out miraculously well for everyone around him. Like skimboarding, timing is everything. When it is your time to buy or sell, Paulo's patience, perseverance and belief that "it's all going to work out" create rather spectacular experiences. You'll be happy to know this guy, but let him catch a few waves with his sons before dragging him out of the water to showings.
Paulo Prietto, 949-375-6778
Mike Johnson Group,
www.compass.com