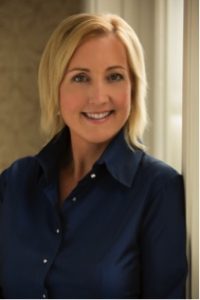 Jamie Duran, president of Coldwell Banker Residential Brokerage's regional office, was named among the Top 200 Most Powerful People in Residential Real Estate 2017/18 by an industry research and management consulting firm.
Duran leads the Orange County, Riverside County and San Diego companies of Coldwell Banker Residential Brokerage, overseeing 46 offices, 1,700 affiliated agents and 140 employees with more than $8 billion in annual sales.
Duran was listed at number 97. The full list is viewable here.
The annual ranking by Swanepoel T3, based in San Juan Capistrano, lists residential real estate's top leaders. The report is based on 400 hours of research.
"Being named among these top influencers in my industry is truly an honor," said Duran in a statement.
Leaders are evaluated based on the office they hold, the decision-making power associated with the office, the financial resources at their disposal, their organization's industry significance and geographical reach, public announcements about imminent changes, their tenure and their personal influence in the industry.