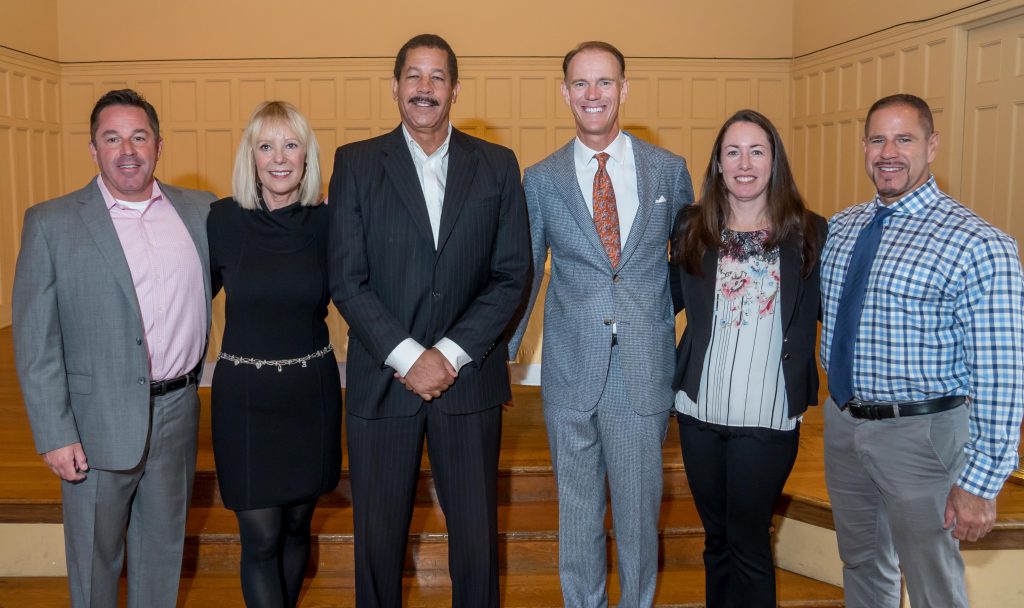 An expert panel of top local realtors did not disappoint when sharing their ideas about marketing, social media and internet resources at a recent panel discussion convened by the Laguna Board of Realtors.
The crowd's interest was most piqued by answers on the personal side: how to handle rejection, what are the personal financial considerations when starting a real estate career, what are the benefits of professional coaching, working on a team, and having a supportive mentor.
The panel included Marcus Skenderian, of Surterre Properties; Shauna Covington, of Berkshire Hathaway HomeServices SoCal Properties; Charles Brickell, of Compass; Michael Johnson, Villa Real Estate; and Amanda Horton, also of Surterre.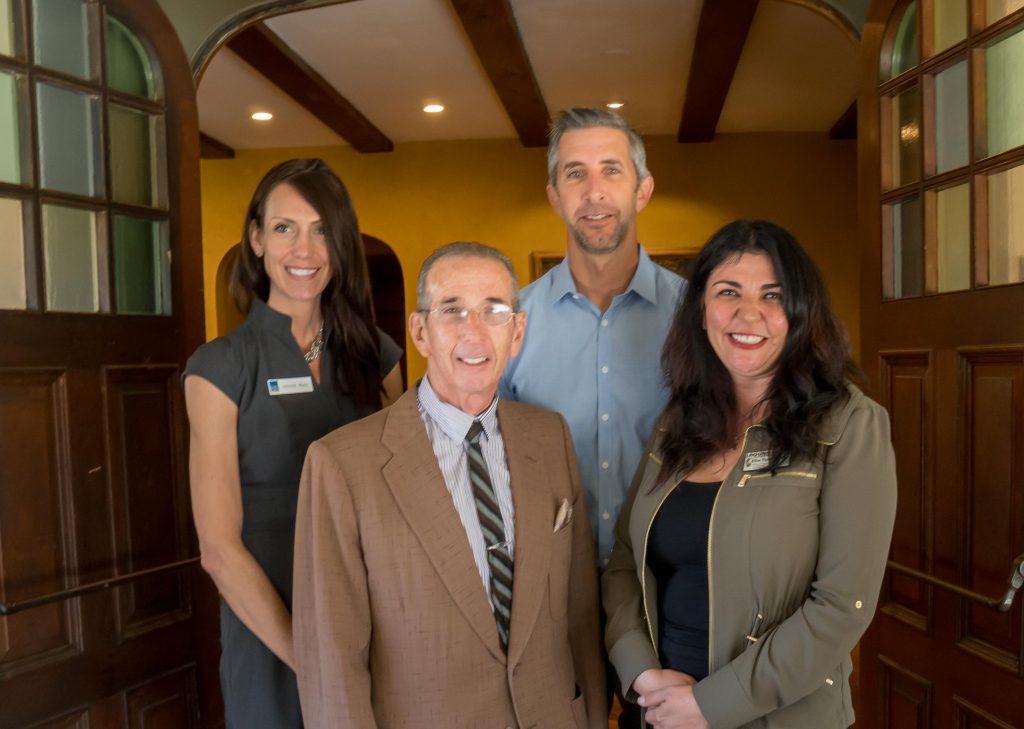 A respected and witty moderator, broker member Leonard Newman, crafted questions specifically to bring out the "human side" of the real estate business, says Lauriann  Meyer, the board's executive vice president, in a statement. "The concept of a top realtor panel is not a new, but this group took it to higher level!" she said.
The program was the idea of education co-chairs Mahmoud and Debbie Aldimassi. They worked on the format and promoted it for several months. The event was held at the Neighborhood Congregational Church.