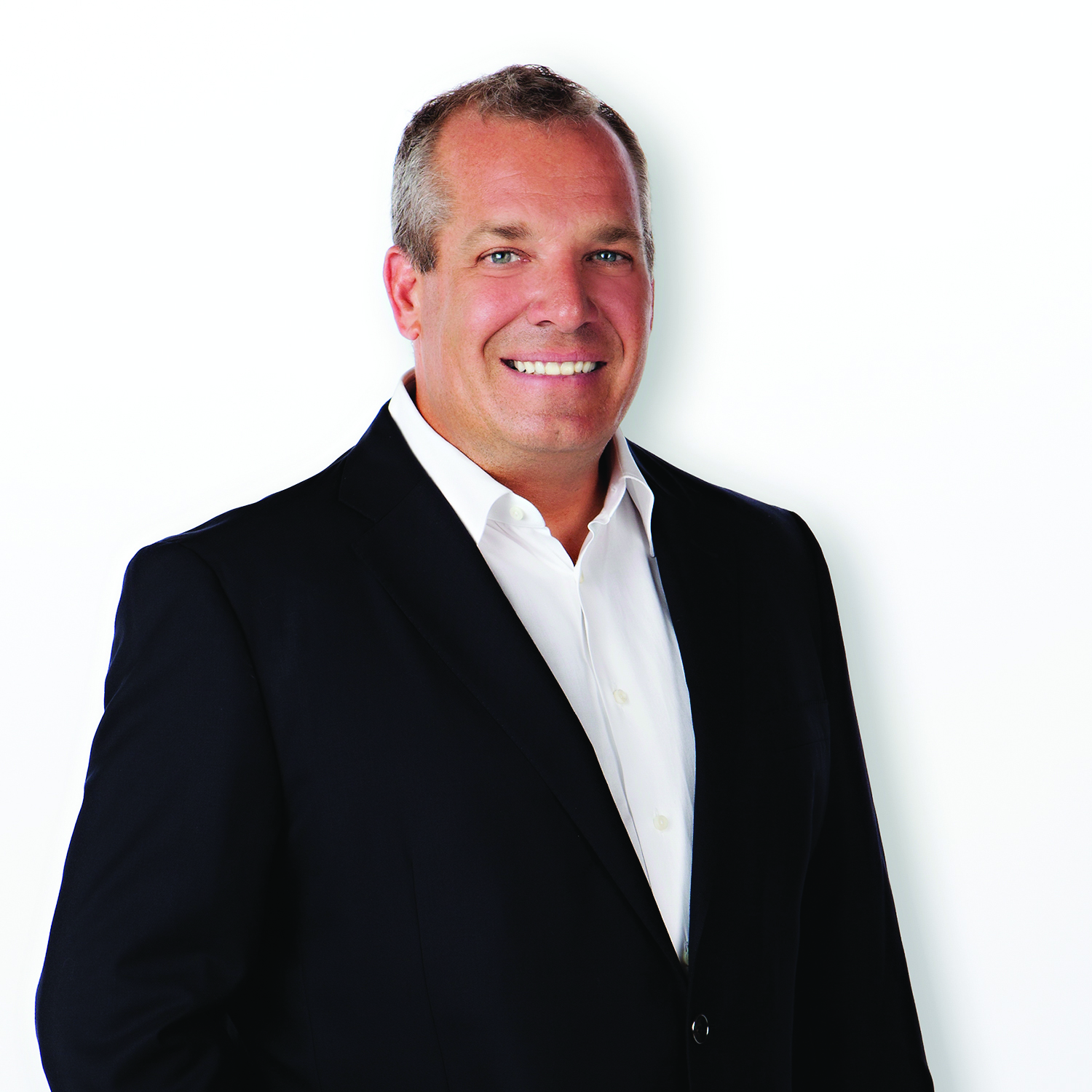 Technologically advanced & client centered
Tim Carr leads the marketing-driven luxury residential real estate brokerage: Villa Real Estate
For the past two decades, Tim Carr has been one of the top-producing residential real estate agents in Orange County. At the same time, Carr has been the leading force behind the building and operation of the most successful real estate firms in the region. Now, he has co-founded the West Coast's most technologically advanced, client-centered, and marketing-driven luxury residential real estate brokerage: Villa Real Estate. Carr's success is built on the cornerstones of extensive market knowledge, skillful negotiation, and strategic marketing. At the heart of his business model is his passion for working with clients and his unwavering commitment to delivering on their needs and objectives. The success of Carr's approach is evidenced by the fact that more than 90 percent of his practice is comprised of repeat and referral business – including that of Orange County's top homebuilders and lenders, who rely on him to represent their properties. Tim holds an MBA from the University of California, Irvine's Paul Merage School of Business and often serves as a guest speaker at NYU and Pepperdine University, where he speaks to graduate students about trends in economics, business practices, and marketing strategies. He resides in Newport Beach with his family.
Q: What is your favorite part of working in the real estate industry?
A: I love the diversity of the job there is always something new that you are dealing with.
Q: What qualities or certifications set you apart from other agents?
A: I have a Master's Degree in Business and a strong background in income property and construction.
Q: What do you think is the key to your success?
A: Hard work, consistency, and growing up in Newport has helped me grow my network from day one.
Q: What is the best piece of advice you were ever given?
A: Try to buy an income property every year between 30 and 40 years old (they were actually reasonably priced when I started doing this)
Q: What is your proudest accomplishment?
A: I know it's corny- but my kids! They challenge me every day!!
Tim Carr can be reached at 949.631.9999 or tci@timcarrgroup.com.