During the holiday season, you'll likely be spending more time indoors.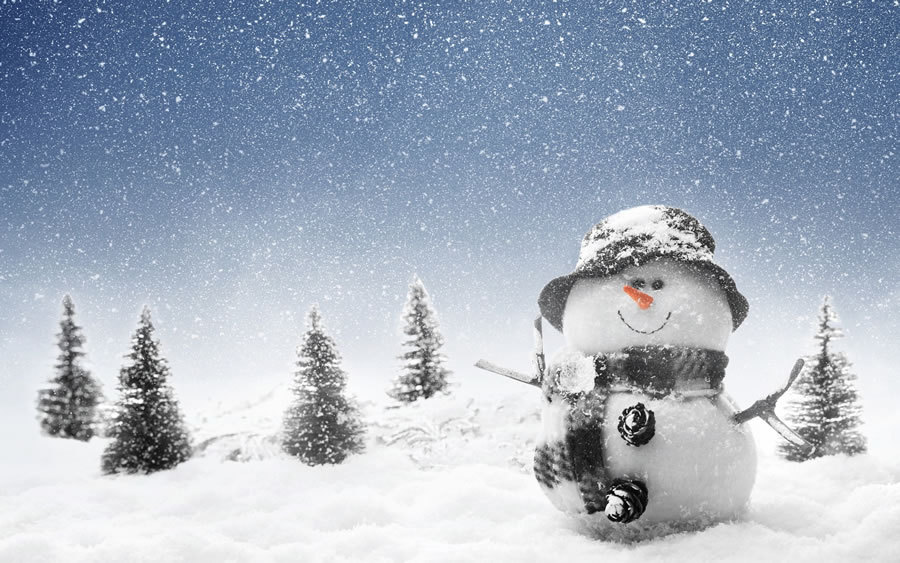 While getting your home ready for the fun is important, making the process smooth and easy can help you focus on family, friends and the spirit of the season.
Here are some holiday prep tips that will save you time and energy:
Organized House
When you're expecting company, you'll want the house to be clean and in tip top order.
De-clutter closets by giving away unneeded items — it's the perfect time of year to be charitable. While all the items are out, vacuum the floor and clean the baseboards.
Clean appliances, counters, cabinets, tables and chairs. Scrub and sanitize sinks, countertops and backsplashes. Clean your range top and refrigerator top and exterior, as well as inside and outside your microwave. And wash those floors!
Or for a thorough, customized deep clean of your home, and to cross a major chore off your to-do list, consider using a professional service such as Merry Maids, that can help ensure no small detail is overlooked. Information can be found at www.MerryMaids.com.
Peace of Mind
Be sure your heating system and appliances are in proper working order all winter long — the last thing you'll want is a broken heater or refrigerator when you have guests.
Feel more confident in your repair or replacement with a home warranty that covers many of the appliances and system components found in most homes.
For example, American Home Shield provides service contracts on such system components and appliances as plumbing, water heaters, refrigerators and dishwashers. If something breaks, your holiday budget won't feel as big a pinch as a repair or replacement. More information can be found at www.ahs.com.
Lawn Care
Your lawn makes a first impression, especially around the holidays when attention is called to your home's exterior. Boost curb appeal by taking great care of your yard year-round. For example, corrective pruning can prevent dead or overgrown plants from detracting from your home's cheery personality. It can also enhance a plant's growth for the coming spring. Core aeration will help your lawn breathe and strengthen roots.
To save time at this busy time of year, opt for a professional lawn care specialist, such as TruGreen, that can tailor a plan for your lawn using science-based solutions. More information can be found at www.TruGreen.com.
Pest Control
It may be cooler outside, but pest control should be a year-round concern. Use weather stripping and caulk to seal exterior doors, cracks, and openings around pipes and utility lines. You'll not only improve your home's energy efficiency but you'll prevent pests from entering your home. Information on pest control can be found at www.Terminix.com.
More tips and information about different home services, such as carpet cleaning can be found at www.ServiceMaster.com.
To truly get into the holiday spirit, take steps to prep your home.