"Follow Me Home"
Todd Davis enthusiastically looks forward to a post pandemic real estate market.
Open Houses… Coming Soon!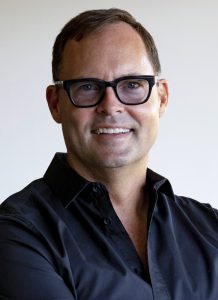 Q: Any thoughts on the past year and how it changed the way you approach your business?
A: I adapted quickly to make sure my clients felt safe and secure when they were with me. When showings became allowable, I focused on private, time slotted showings that featured my now infamous Covid crudité tray.
Q: Will you keep the tray post pandemic?
A: I want people to feel comfortable and respected no matter the situation, so it's possible and highly likely the tray is here to stay. And with different views on vaccination, it is very important to make sure everyone feels welcome.
Q: Will open houses return soon?
A: Last week the California Association of Realtors announced agents may resume open houses with certain guidelines. Entrants will be required to sign in with contact info, masks will be required, and occupancy will be limited to one small group at a time in the home.
Q: Would that be a major development?
A: Yes. I really enjoy open houses and I'm willing to go the extra mile to make sure we get this right. Something I prided myself on during the last year was buyers and/or sellers knowing the homes they were viewing were safe before, during and after showings.
Q: Do you have a specific pandemic real estate success story you'd like to share?
A: Considering this past year's challenges, my success story is sum total of my client's success stories. We are all in this together.
Todd Davis can be reached at 949.447.4444 or todd.davis@compass.com.