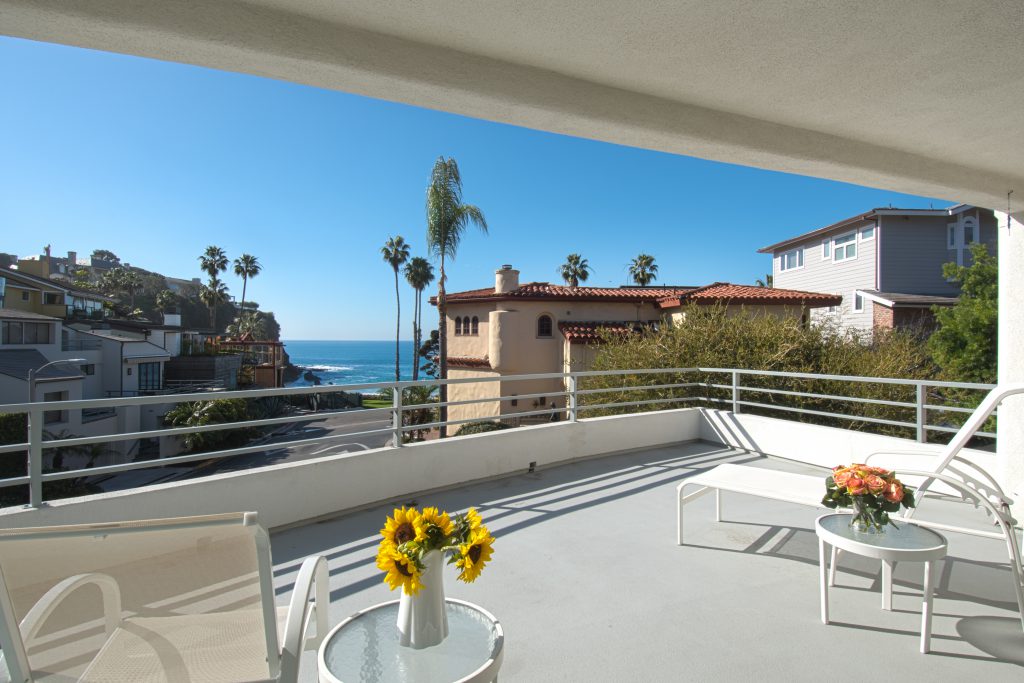 Warren Buffett, the second wealthiest person in the United States, intends to give up his vacation home in gated Emerald Bay. The 4,898 square foot corner lot was listed for grabs at $11 million on Friday, Feb. 17.
Buffet has brought family and guests for years to the home to spend holidays and summers in the beach enclave. Views of ocean, rocks, and white water are visible from almost every room.
Listing agent Bill Dolby of Villa Real Estate said the price aligns with the neighborhood's value.
This could be a sign that the investor known as the Oracle of Omaha knows something about the housing market and decided it is a ripe time to sell his vacation home after 46 years.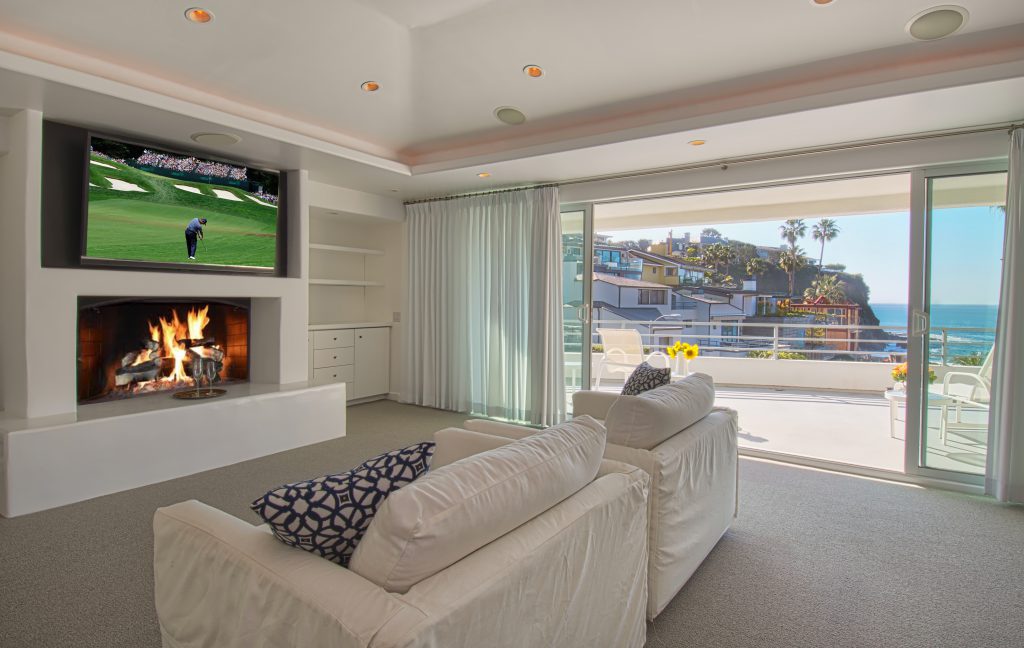 Dolby dismisses that notion. He said the home hasn't been used much in the past 10 years and lack of use is the only reason for Buffett's decision to sell.
Buffet has built his fortune on astute business deals and stock holdings through a conglomerate holding company, Berkshire Hathaway, which includes Berkshire Hathaway's real estate brokerage HomeServices of America.
Asked why his agency was chosen to list the property rather than a Berkshire Hathaway agent, Dolby said, "they just picked me" and declined to further elaborate.
Dolby, a long-time Laguna Beach resident, has experience deal making with homes owned by high-profile clients, such as Buffett and another Emerald Bay resident, bass player Lee Rocker.
Dolby's grandmother also worked as a realtor and specialized in Emerald Bay, Irvine Cove and Laguna Beach homes. His parents built a home in Emerald Bay.
Dolby knows its amenities well. Besides ocean views and a private half-mile long cove, Bay residents can take advantage of six tennis courts, a swim center, tree-lined parks and community activities.
The billionaire's home itself is simple and spare, in line with the lifestyle Buffett is noted to keep. It has six bedrooms and seven baths; two bedrooms have their own separate entrances. Away from the main part of the home is a large family room with an oversized ocean-viewing deck. The house is white inside and out, including white furniture and white cabinets that create a pristine environment. The home is walking distance to the sand.
The listing photos reveal simple décor, including a black and white life-size cut-out of Mary See of See's Candies propped up in the living room, and a bathroom wallpapered in New Yorker magazine covers.
Buffett originally purchased the property in 1971 for $150,000. According to the Labor Department's CPI inflation calculator, that same dollar amount in today's currency would have the same buying power as $899,403.70.
By Gina Dostler