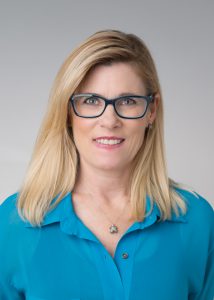 Laguna Beach resident Kendall Clark, a writer and producer for Lifetime Television, changed career directions last year as a sales associate with the local office of Coldwell Banker Residential Brokerage.
The change apparently suits her; she was named Coldwell Banker's rookie of the year, the company announced this week.
The award is presented to the top first-year Coldwell agent for the Orange County and desert region.
"I was surprised and thrilled to hear that I earned the rookie of the year award, and I almost fell out of my chair when Jamie Duran told me there were more than 1,400 Coldwell Banker agents eligible," said Clark. "Much of the credit for my success goes to my co-workers and manager. I am really grateful for all the support the Laguna Beach office and Coldwell Banker as a whole have given me. This recognition will definitely help with my momentum and motivate me to keep going. I am looking forward to an even more successful sophomore year."
Clark has more than 20 years of experience in personally buying and selling homes in Laguna Beach, specifically in the Three Arch Bay community where she lives.
In addition to working in real estate, Clark wrote and produced "Zoe Gone" and "Megachurch Murder," which aired on the Lifetime channel.
Clark grew up in Laguna, graduated from Laguna Beach High School and attended the University of Southern California. She is involved as a volunteer with School Power, National Charity League, Orange Wood, Jesse Reese Foundation, Friendship Shelter, CSP Youth Shelter and the Three Arch Bay board.