Land is valuable, especially here in Southern California. In fact, if you look at your property tax bill, the assessed value of many properties is primarily in the land. When you think about it, we're not making any new land so it's a fixed commodity. While more land may not be an option, more homes have been popping up all over. What we've been seeing over the last 20 years or so is that more and more new developments are reducing the sizes of the lots that they build on. So what does this say about the value of land and the desires of homeowners? Can less be worth more?
The average lot size where new homes are built in the U.S. is currently .19 acres, which is 13% smaller than the average lot size in 1978, according to a recent article at TheAtlantic.com. On top of that, the average home size has also increased by about 50%. The average new home build in 2015 was 2,500 square feet. That means that many houses today are built to take up more space on smaller plots. Of course, many homes are also going vertical, which we see a lot of in the beach communities, so this isn't always the case.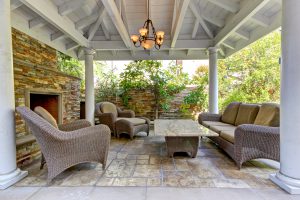 Zillow has also weighed in on this trend and has done research on it. They've concluded that smaller lots are the result of an economic compromise. People today want as much home as they can get for their money. With buildings costs being so expensive, the compromise is to have less land in order to afford the size house they need or want.
Another factor to consider, especially in our area, is that lawn maintenance also comes with a cost. We've all seen the water conservation signs reminding us that brown is the new green. With our drought-inclined climate, landscaping and water conservation are serious issues.
Bottom line, the joy of having a lawn is less attractive to many house hunters than it used to be. It's not as appealing to spend time working on the lawn or paying someone to keep it up. In our area we see people really making their yard an extension of the living space by hardscaping it for entertaining or perhaps adding a pool or Jacuzzi.
So does a shrinking lot deflate our home values? A home is worth what someone is willing to pay and if home buyers are looking for convenience and living space, then the lot size isn't going to matter as much and the location will win out – as always!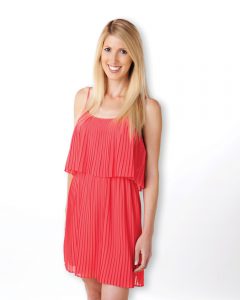 By Holly Schwartz
Holly Schwartz is a realtor with Villa Real Estate who lives in Eastside Costa Mesa and has been featured on HGTV's "House Hunters."