Laguna Beach's Board of Realtors and Affiliates installed its board and leaders for the coming year at a meeting last month.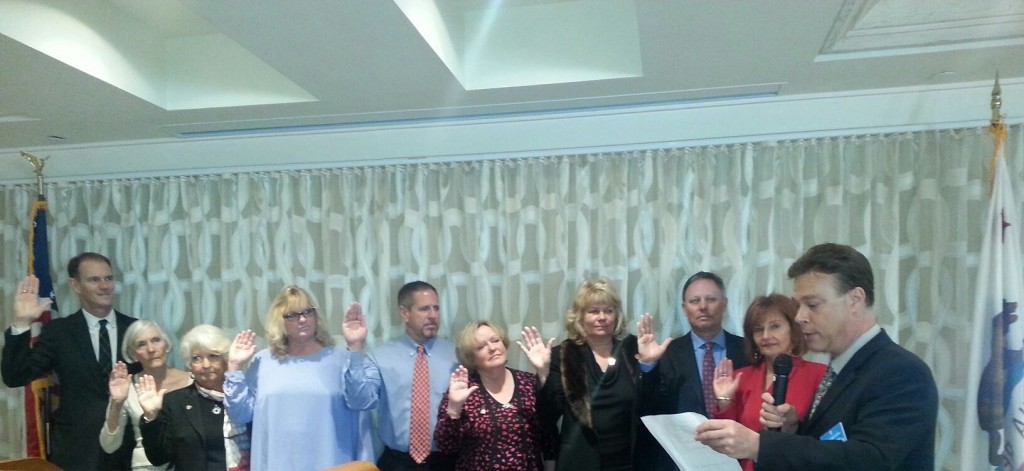 Suzanne Taylor, of Laguna's Berkshire Hathaway office, received the gavel as president from Long Beach's Geoff McIntosh, treasurer of the California Association of Realtors, who swore in the new officers.
Taylor succeeds Cheri Romig, of Coldwell Banker, in the post.
Other board members sworn in were Frank Hufnagel, president elect, of Surterre Properties; Madelaine Whiteman, treasurer, also of Berkshire Hathaway; Michael Johnson, secretary, of HOM Real Estate Group; Jan Herkelrath, director-at-Large, J Group, Inc.; Gary Boisen, Surterre Properties; Charles Brickell, HOM Real Estate; Nancy Makowsky, also of Coldwell Banker;  Marie Thomas, director-for-life, Laguna Beach Properties; and Denise Westgaard-Pike, First Team Estates.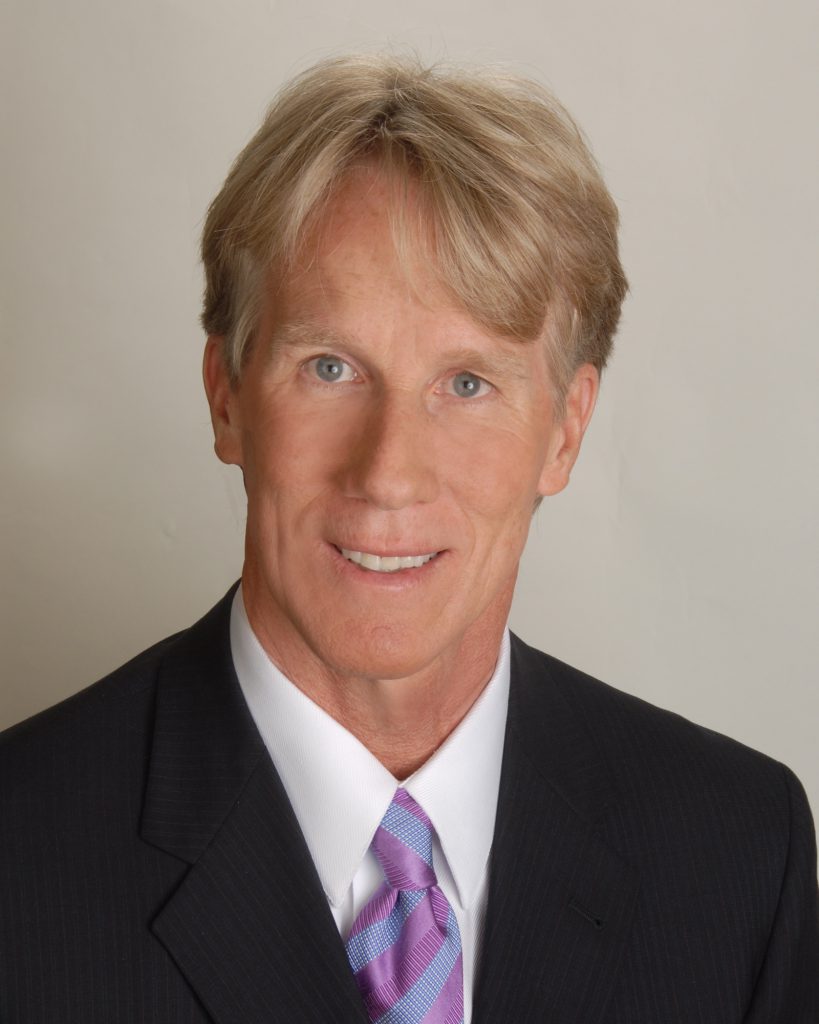 The affiliate's board, installed by Taylor, includes Ron Reyner, chairperson, Banc Home Loans;  Jerry Bieser, vice-chairperson, Chicago Title; Debbie Muccillo, secretary, Interiors Within Reach; Heather Knotts, treasurer, First Choice Bank; Beverly Barnes, past chairperson, notary public; Kathy Blond, Reverse Mortgage Direct of CA; Richard Cirelli, RTC Mortgage; Ryan Raphael, First American Title; and Patrick Zellar, OnQ Financial.
Beverly Barnes was named affiliate of the year and Romig and Boisen named realtors of the year.
The realtors and their affiliates' Charitable Assistance Fund has raised about $1million for local nonprofit organizations since 2004.