Thanksgiving Table Setting Ideas
By Gina Dostler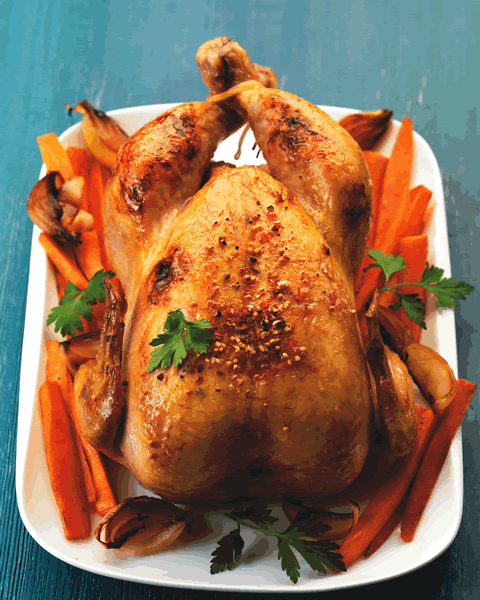 Q: Can you push the traditional Thanksgiving into something more creative?
A: I always like to think out of the box and create something new. If we are talking about Thanksgiving, place settings are a perfect place to start. Give the table a new start with a new tablecloth each year. Keep to a neutral color, using it as a backdrop to apply color. Forget the candles. For centerpieces use colorful flowers and shapely succulents. I like to bring earthy elements into the mix.
Q: What colors do you find very enticing?
A: Here's the thing. The color orange makes you eat more. Funny fact, right? With the big feast of turkey, stuffing, vegetables, appetizers and propensity to gorge, it's best to keep to whites, greys and burlap colors. To slip in the fall color orange, use it in a runner. Or maybe in napkins, such as the ones I saw at Roger's Garden, orange origami napkins. With their cool unusual shapes, it really brings in a bit of fun to the table. Contrast the orange with turquoise colored goblets. Though brown is very typical of Thanksgiving, I'd stay away from it unless it was on a stem of some flower on a table.
Q: Besides color, what simple things can make the home yours and cozy?
A: The holiday season always brings things up close, your house filled with the people you love and memories in the making. So with everyone coming over, you certainly want your house to look its best and make everyone feel at home at the same time. Number one on my list is to update the picture frames. Swap out all your old pictures with updated ones to bring interest and new conversations. For coziness, switch out all the incandescent to the new warm light LEDs, place a new doormat and maybe introduce the color orange in new dishtowels. Insert cloves in oranges and place around the room, utilizing the sense of smell to cozy things up. A pot of cider simmering on the stove does the trick as well.
Lindsay Espinoza, LULU Designs, 949-370-7759, LuLuDesignsonline.com