Fireplaces Go Green with Canterbury Enterprises' Earth's Flame System
By Gina Dostler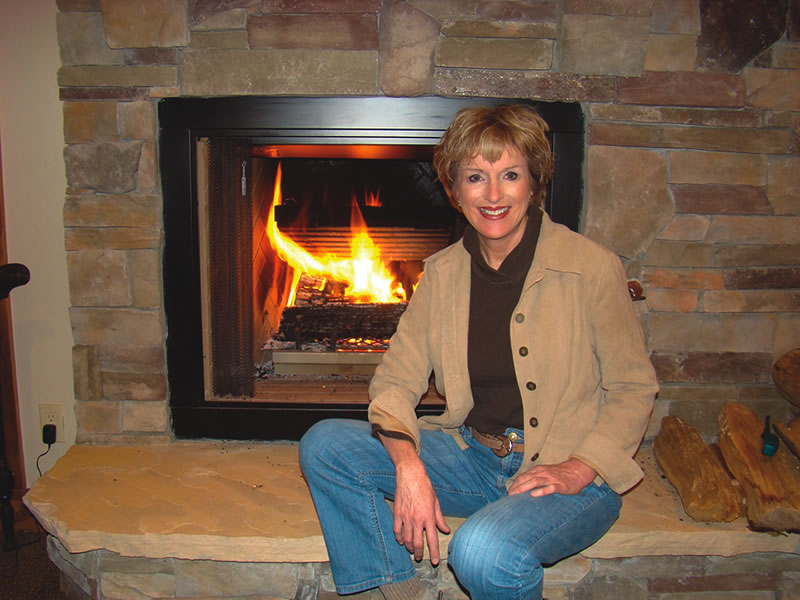 Joe Leighton had an idea back in 1953. That idea turned into a company, Canterbury Enterprises, and soon fireplaces everywhere were equipped with the Blue Flame Log Lighter and Gas Valve pumping in natural gas to light a fire, eliminating the need for kindling and paper. But the limelight goes to Lisa Leighton, his daughter and long time Laguna Beach resident, who after being approached by the EPA and Hearth Association in 2009, soon continued her father's legacy of changing how things are done.
Lisa was asked if she might be able to come up with a product to make the issues of fireplaces go from black to being green. A year later Earth's Flame won the Hearth & Home 2010 Vesta Green Award for hearth products. The time had come to change the way fireplaces burned once again.
Q: Why take this green challenge for wood burning fireplaces?
A: I am very passionate about improving the air we breathe and keeping alive the American tradition of wood burning fireplaces. Right now all new construction is banned from installing wood burning fireplaces. I personally don't want to see any more limitations on burning wood in a fireplace, so naturally taking on this challenge gave me the opportunity to bring a green solution to a current problem.
Q: You didn't waste anytime. In one year you had already won an award!
A: I took my research department and together we found an expert engineer in emissions, Steve Marple. It's one of those napkin stories where we met at a diner and he drew out the initial design right there. A year later we had a proto type and it has been in production and on the market for three years now. It reduces emissions by 78 percent from wood burning fireplaces, going below EPA's Phase 2 Standard of 5.1 g/ kg. We call it Earth's Flame, A New Hybrid Clean Burn™ system for wood burning fireplaces.
Q: How does it work?
A: To put it simply, the quick igniting of the wood burns it hot, leaving less particulates to circulate. Then with the refractory panel on top, it reflects the heat back into the fire, making a hotter burn in the fireplace. With a secondary airflow, the remaining particulates are broken up and remain within the fire and coal bed, not up the flue. Sixty percent of the carbon monoxide is burned up as well. And it lessens the creosote buildup that causes house fires.
Q: Sounds like a cozy venture. How much does the heat increase?
A: It doubles. Up to 115 percent more heat radiates into the room, thereby lowering your heating bill. We tested its consumption and it came out to approximately $.31 an hour. With this system installed, there will also be a 3.4 million BTU savings in fossil fuel (gas) per year, promoting the use of renewable (wood) and carbon neutral fuel source. Earth's Flame is all 304 stainless steel. There is no maintenance other than the usual ash removal. And there are no other parts to replace. It's built to provide all the same benefits throughout its lifespan.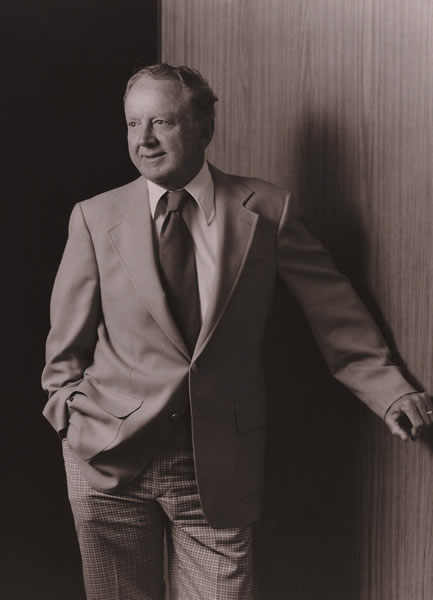 Q: Is it difficult to install?
A: It's easy. It fits most fireplaces 36" to 42" in size. Simply take out your grate and replace it with our new stainless steel system. You can visit our website, www.earthsflame.com for complete instructions on how to install our product. Its sleek design works well in most fireplaces. And once you see it burn, it's actually sexier, more vibrant than just a regular fire burning. Aesthetically it is prettier with flames dancing more frequently, flickering about on its own sensuous rhythm.
Q: What about keeping the air quality healthier inside the home?
A: Wood smoke has fine particulate matter that can pollute the home, along with toxic air contaminants. Serious health problems can be caused by these fine particulates, which can include decreased lung function, aggravated asthma, and irregular heartbeat. The most vulnerable groups include people with existing heart and lung disease, the young and the elderly. Installing our system eliminates most of the fine particulates, a positive move towards a healthier living environment.
Q: This is really a very revolutionary thing.
A: It is! So many people don't know this technology exists. Newport, CDM and Laguna all are very conscious about health and the environment. Just in Laguna alone there are 22,000 homeowners, and about 70 percent of the homes are outfitted with fireplaces. Seven point two tons of fireplace particulate emissions would be eliminated for every 1,000 fireplaces using Earth's Flame.
Q: Placing Earth's Flame in your fireplace contributes to air quality, but will allow the wood burning tradition to continue for years on end.
A: By placing one in your fireplace we can assure that wood burning keeps on its tradition through the holidays, with a warm crackling fire a wonderful background for the family gathering. With fire pit issues causing a stir around the area, the Earth's Flame has a positive impact on eliminating emissions. I personally don't want to see any more wood burning bans. Getting the word out about our green product is my first priority where everyone can always enjoy the beautiful atmosphere of a wood burning fireplace surrounded by loved ones.
CONTACT INFORMATION
Lisa  Leighton
Canterbury Enterprises
Earth's Flame, Inc.
440 E Harrison St.
Corona, CA 92879
1 800 321 6566