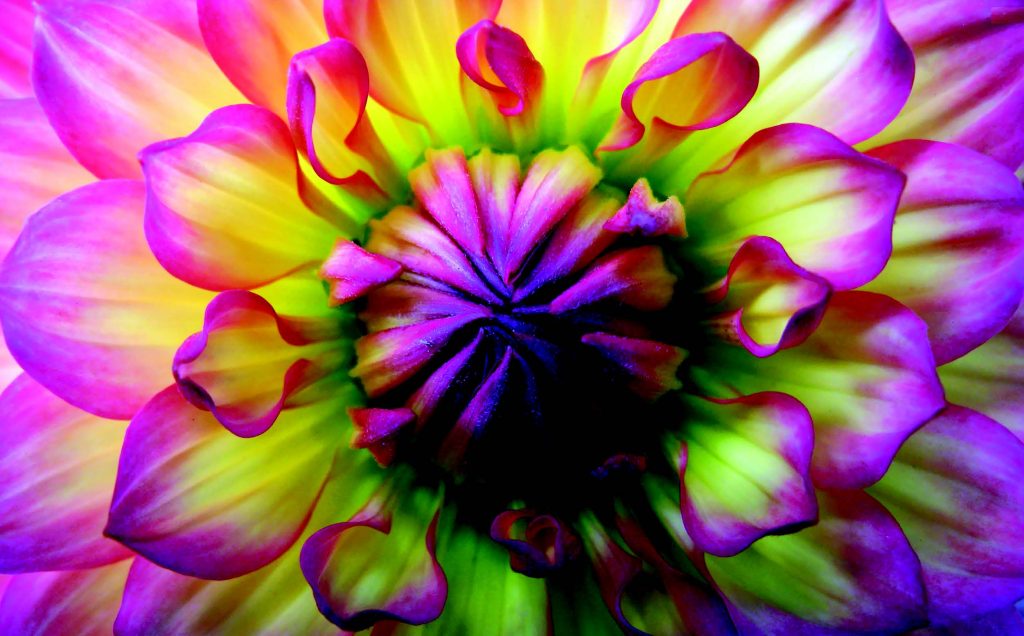 The Dahlia Show & Contest takes place Saturday and Sunday, July 15-16, from 9 a.m.- 6 p.m., showcasing dozens of locally grown Dahlias.
The public is invited to bring their Dahlia flowers and enter the contest before 11 a.m. Saturday. There will be prizes and ribbons for the best three entries.
Advance tickets are required for the 17th Annual Tomato & Pepper Tasting,
Saturday, Aug. 19. Tasting times are scheduled every 30 minutes between 8 a.m. and 9:30 a.m.
Taste dozens of home tomato varieties, including incredible heirlooms, giant beef-stakes, colorful purples, golds and stripes, super sweet cherries and many more, all labelled and presented for your enjoyment.
Horticulturist David Rizzo will also offer a large variety of peppers for tasting from his garden as well. Of course, Goto Salsa will be in-hand for all to enjoy.
Learn about new varieties, select your favorite flavors, and ask your hardest tomato growing questions.
Admission is $10 per person; children under 10 are free. Gardeners are welcome to bring tomatoes and peppers from their own garden by 7:45 a.m. and will be given free entry. Please separate them by variety and nursery staff will do the cutting. To purchase tickets, go to shoprogersgardens.com.
Summer Workshops:
Hummingbird Garden Container Workshop with Kathleen Nestell & Aimee Goodwin|Wednesday, July 19 at 6 p.m.
Tillandsia Glass Garden Workshops with Onita Castillo & Suzanne Hetrick Saturday, July 22 at 10 a.m., 3 p.m.
Succulent Driftwood Workshops with Onita Castillo & Kathleen Nestell Saturday, July 29 at 10 a.m., 3 p.m.