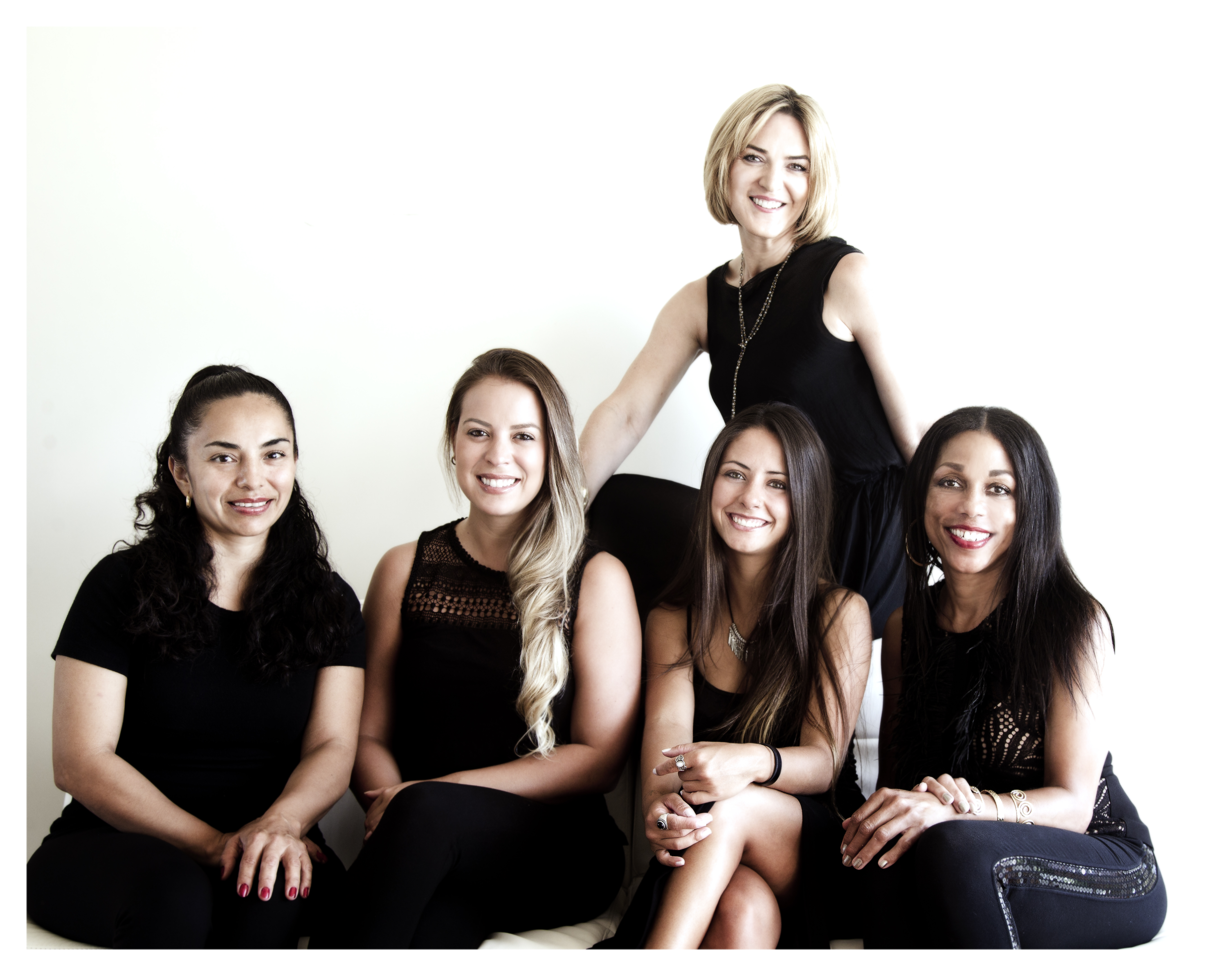 Eden McCracken, owner and founder of Heavenly Clean, looks at cleaning with a craftman's eye to creating an aesthetically organized and welcoming environment.
Q: What makes you different from other house cleaners?
A: I would like people to live beautifully in their homes. My teams are home stylists. They have years of experience and are auditioned to make sure it is a good fit before being granted a position. Each one of them is skilled to enhance your living space through boutique arranging as well as professional cleaning. It's all part of making your house a high functioning asset for you. One element that makes us different is the use of botanical products, which are all made from flowers and fruits and provide aromatherapy benefits. After cleaning with these botanicals, the house not only smells wonderful, it physically feels different. When your feet touch the floor it feels soft.
Q: What are the most essential elements you use for cleaning?
A: We call it couture cleaning. Though it is a term mostly used in fashion, it describes exactly how we operate. There is intensity of detail, of quality, of craftsmanship that makes our work exquisite. We don't just vacuum and walk out. We go in and go into the details of making your home your home.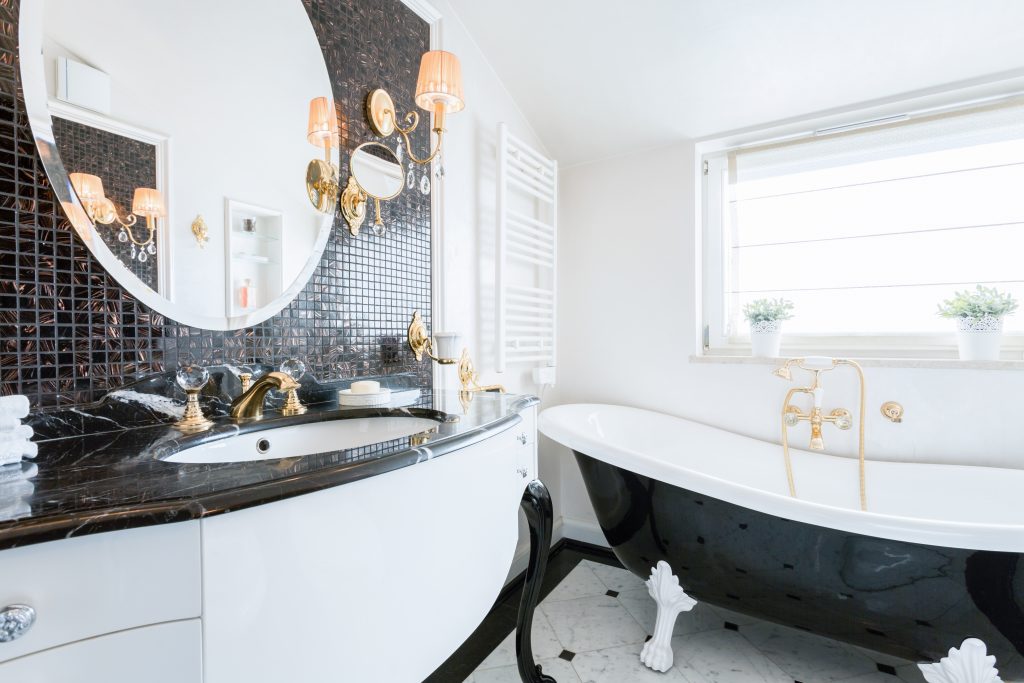 Q: Is that where boutique arranging comes into play?
A: It's the little things that make a big difference. Towels are arranged with a beautiful luxury resort fold. Instead of simply picking up a woman's vanity, we boutique the items in a logical manner to provide an aesthetic approach that visually streamlines the area. A coffee table is cleaned with small visual upgrades (with a client's permission). It's the same feeling you get when you walk into a five-star hotel and everything is beautifully arranged and very appealing. We are the smart service for a client that doesn't have a lot of time to make the home comfortable and inviting. We see what needs to be done, talk to the client about it, or sometimes with client's approval beforehand, we just do what is necessary.
Q: What do you mean by high functioning asset?
A: The home is very personal. After a long hard day's work it is a place where one relaxes to let go of the work day. Coming home to a clean house is one thing. But walking into your private space that is made especially to welcome you home steps it up another level. A home contributes to your well-being and becomes an asset for you. Just like a car is an asset that takes you from one place to another, a home connects you with yourself and provides you with comfort.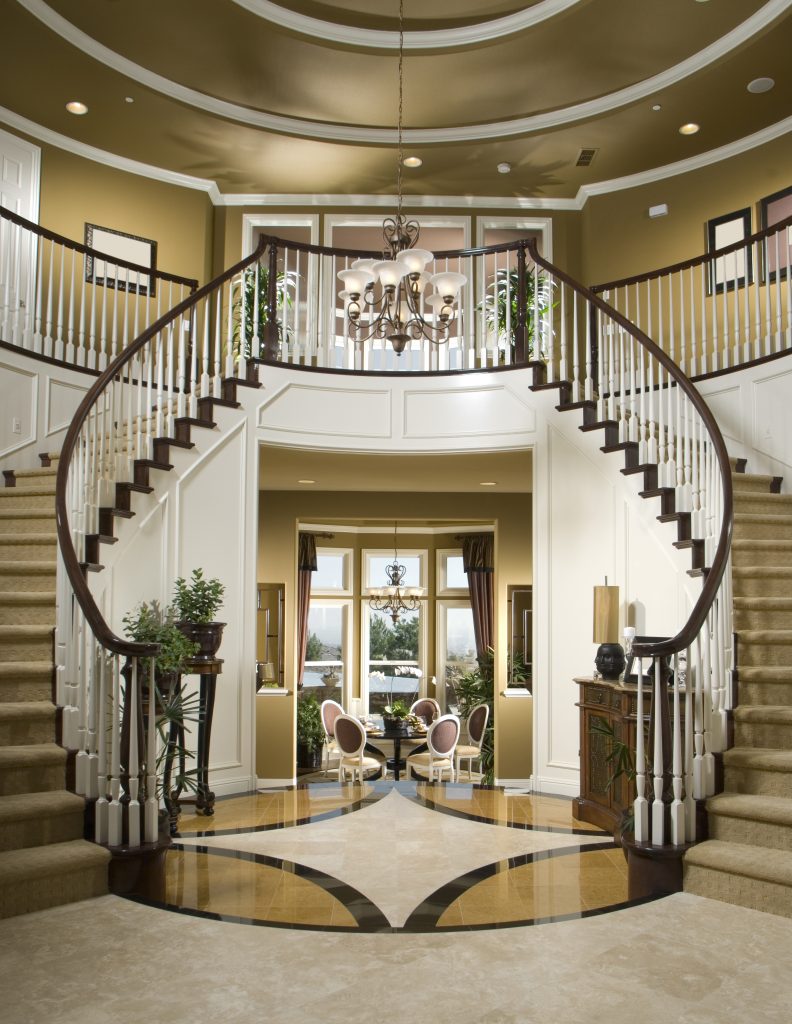 Q: Explain "styling an atmosphere."
A: Styling an atmosphere means we look at a room or at any space, and imagine the persona of that person who lives in the house. We know there is a natural flow to living and so we do little things like organize a shelf or fix the laundry room to make it more efficient. At a desk, we'd gather all pens and categorize things. It's about finding a logical or aesthetically pleasing approach on how your space looks and functions besides making it clean and sparkling.
Q: Is all this a very pricey adventure?
A: We are quite reasonable and usually charge by amount of living space anywhere from .15 cents to .35 per square foot. With the level of work we put into the house, it actually stays cleaner longer.
Q: How did your previous career as an educator and advisor in the cosmetic industry prepare you for this new venture?
A: In my previous job I traveled extensively and Heavenly Clean inadvertently came out of my experiences traveling and staying at luxury hotels. I'd leave on a Monday and come back on a Friday. I practically became a resident at the hotels where I stayed. Then on weekends I'd be back home. I'd feel two things. First I was so happy to be home, to sleep in my own bed, and look in my own fridge. I realized home is the most important place in life and becomes most evident when you travel constantly. But the dichotomy of staying in two places left me always wanting more when I came back home. Where were all the beautiful smells, the fluffed pillows, the beautiful champagne in the fridge and a card welcoming me back? I realized that home is one of the most important places in life. My lightbulb moment was for most of us there just isn't enough time to keep the house at a high level of function. Heavenly Clean came out of this; it's a service that keeps your home or any space the way you want it. I have always been drawn to beauty. I'm inspired to make spaces beautiful because I want everyone to feel good about coming home.
Q: Why are surroundings so important to us?
A: Humans are sentient beings, we sense and respond to our environment. The logical part of our selves is only a small part of what our brain perceives around us. Smell is a very big deal, probably the biggest factor in letting you know what is around you for the things you can't see right away. Bringing lovely scents into your home is like having your own personal perfume. You smell a certain scent and it reminds you of the person who wears it. It's the same with your home. Also, a home in disarray causes stress and loss of focus, which ends up as a loss of productivity. Then at some point, it is simply a point of pride and your home says a lot about you. Take a walk in a beautiful forest or flower garden, and two hours later examine how you are, you look and feel wonderful and even younger. The French have the words for it that means beautiful glow, belle lueur. Your home can do that for you, too, and let you walk out into the world with a glow about you!
CONTACT INFO
Eden McCracken
HeavenlyClean.com
service@heavenlyclean.com
949-533-0989
By Gina Dostler