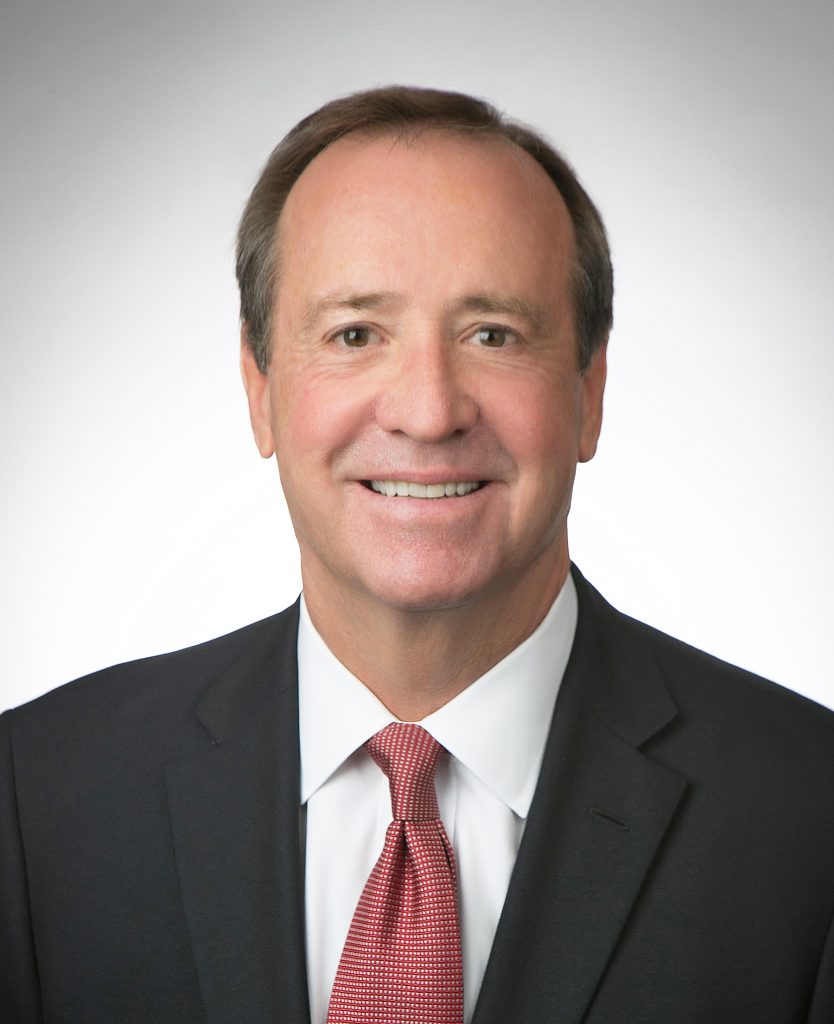 As a native of Southern California and a 33-year resident of Newport's choice Harbor View neighborhood, Jim Kline finds himself enjoying his role in community projects and tenure with Surterre Properties.
Q: You give an incredible amount of your time to the community. What stirs this dedication and how does it help society?
A: I am just following in my parents' footsteps. It was their main interest, getting involved with the community. Personally, I think it is so important to make your community and neighborhood the best it can be. I'm a founding member of Andersen Deans, member of Corona del Mar School Foundation, member of Newport Beach Little League and several others. Participating in community organizations ensures a great environment for your family and children to live.
Q: What sets the Newport Beach apart from other cities?
A: It's due to its location with respect to the availability of beach and harbor front properties. The harbor itself is unique. It's the largest small-boat harbor in the country. Then there is world-class shopping and restaurants. And yet it still retains a small-time feel. There's a community here where connections are established with people. Walk into a store and there is probably someone you'll know or recognize. I love it when I walk into my regular lunch stop and they yell out my name hello and know what I am going to order. The whole package makes it a wonderful place to live.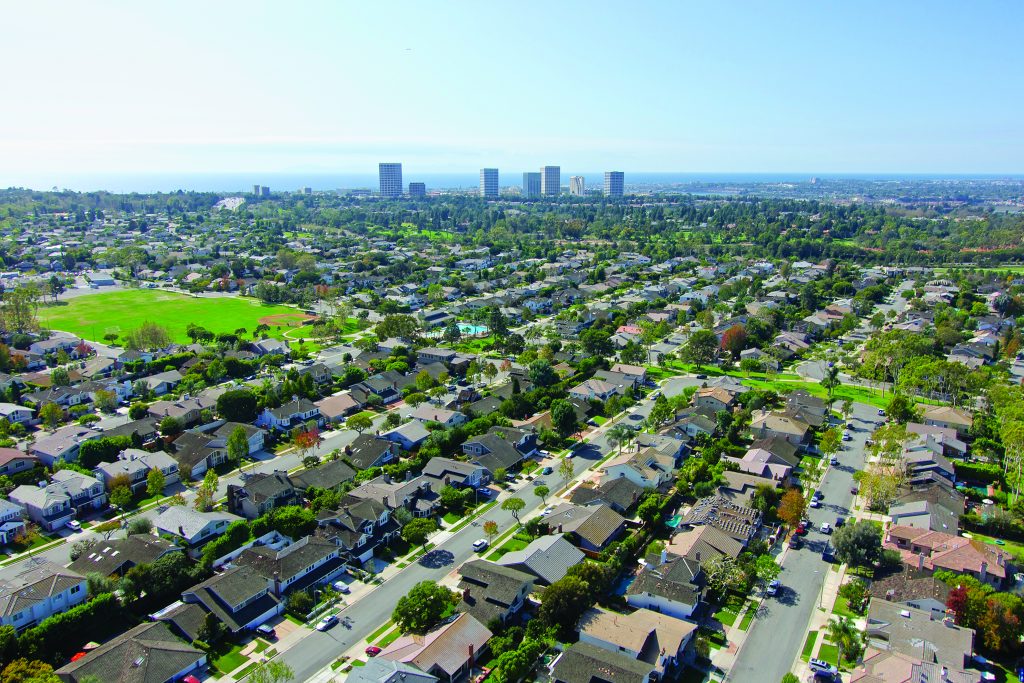 Q: The Port Streets are a coveted community to live in. Describe what it is like 33 years in that area.
A: The Port Streets or known as Harbor View homes has a unique design to its development. All the streets have been geared around a community greenbelt that runs the entire length of the community. And in the middle of the neighborhood sits Andersen Elementary School. So between the greenbelt, park system, along with two community clubhouses and pools, it makes living here great for raising kids. Andersen is a topped-ranked school in the country. I love the parks spread throughout the community. All together I find this community the perfect place to raise my family. What I am seeing now is second-generation children coming back and buying homes in the Port Streets because they enjoyed the experience growing up here and want the same for their kids.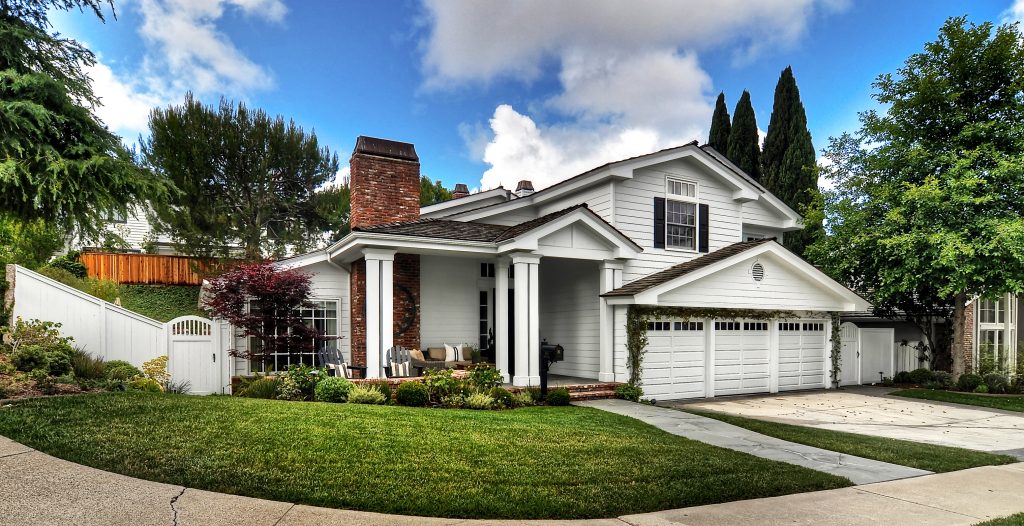 Q: What do you miss in the industry from when you first started?
A: I have to admit I go back 40 years in the industry and it's been 20 years since I began working in the residential side of it. I miss that you had to really talk to other agents to learn what was happening in a specific property. There was a little more camaraderie between us back in the day. It was essential to know the agents and share data with each other. Information wasn't as readily available back then as it is today with the internet. You had to dig and do a lot of your own investigation to come up with different properties.
Q: As part of Surterre's original founding agents, what has kept you on board?
A: Sureterre provides an incredible support group within the company, starting with our award-winning, in-house marketing team. They make the job a lot easier for agents with professional marketing pieces. Most importantly, between the working teams of management and the support group, you feel like family here. Everyone works together to share information and help each other. We were recently recognized by the Orange County Register as the top workplaces of 2016.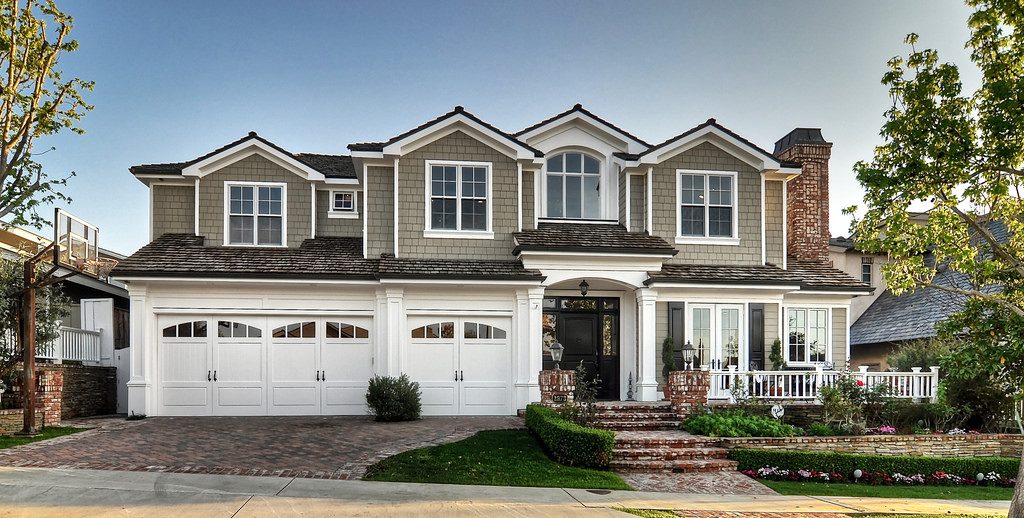 Q: What prompted you to go into real estate?
A: I've always had an interest in real estate. My family personally wasn't in the business, but had unique real estate property. I studied business at USC with an emphasis in real estate knowing that was the direction I wanted to head. I first started in commercial and real estate development for 15 years then transferred into residential a little over 20 years ago. The commercial development was changing and the days of one-man development shifted. I saw good opportunities in residential so made the change.
Q: What is your favorite part of the job?
A: A lot of funny things happen in real estate with customers and the whole business where no two days are ever the same, always something happening. I like the flexibility of my job and it gave me the opportunity to be involved in my children's lives as they were growing up. I was able to attend all their events while still keeping track of my business.
Q: And how does the real estate market for this area look from your perspective?
A: It's not necessarily a buyer or seller market, but more neutral. There are lots of good sellers and as well as buyers in the field. The market is strong with interest rates still low, making for more buying power. I think it is going to continue on that path until 2018. Plus we live in a community people want to move to and that will not change. We are very lucky for the fact it is a highly desirable area.
CONTACT INFO
Jim Kline
Surterre Properties
1400 Newport Center Drive
Newport Beach, CA 92660
949.717.7123
jkline@surterreproperties.com
http://www.jimklineproperties.com/
By Gina Dostler