Lifespan is an important factor to consider when it comes to your home. There are all sorts of things to pay attention to, from appliances to furniture and the inner workings of a home. Knowing the age of each appliance and how long it is expected to last can prove very useful in terms of setting expectations and budgeting. As for furniture, it is also helpful in terms of budgeting and planning for redesigning the interior of a home. Here's a look at the average lifespan for many household appliances and common furniture items. Keep in mind that quality and maintenance will play a role in this.
According to Mr. Appliance, the life expectancy of common household appliances are calculated in years and includes a low end and high end range of useful life. For example, dryers can be expected to last a minimum of 11 years. On the high end, gas and electric dryers may last as long as 16 and 18 years, respectively, whereas washing machines have a useful life of 8 to 16 years. Dishwashers will typically last 9-16 years, garbage disposals should serve you well for 10-15 years, and standard refrigerators are likely to last 10-18 years. Gas ranges are pretty durable, lasting from 15-23 years, while microwaves need more frequent replacing, lasting only 5-10 years. In order to trace the age of an appliance, try locating the serial number, which should include the manufacturer date.
What about furniture and carpet? That has a lifespan, too. Elle Decor provides more in-depth information about how long common household furniture is expected to last. For instance, mattresses will keep you comfortable for 5-10 years. Carpet has a wide range depending on the quality and wear. For instance, apartment-grade carpet should last 1-5 years; mid-range carpet can last 5-15 years; high-end carpets may last 15-25 years if they are well taken care of. As for couches, plan to replace them every 7-15 years.
Then there are some big-ticket items that should be planned for. As an example, a roof may need to be replaced in 30 years or 50 years, depending on the material. However, if you are buying a home, it is important to find out the age of the current roof and determine how soon you may need to budget for such a pricey replacement. The same theory applies for furnaces and air conditioning units. These items are expected to last decades in most instances, but make sure to pay attention to where it is in the cycle, so you can plan accordingly.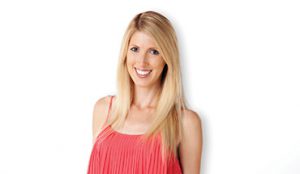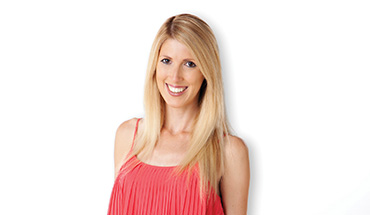 By Holly McDonald
Holly Schwartz McDonald is a Realtor with Villa Real Estate who lives in Newport Beach and has been featured on HGTV's hit show, "House Hunters." She can be reached at
HSchwartz@VillaRealEstate.com with comments and story ideas.