Are Virtual Tours the New of Open House
By Kelly Perkins
Just like 60 is the new 50, will a virtual tour feel as invigorating as a physical walk through of an Open House? Regardless of your answer, the reality is the virtual experience is necessary during these unique times and is likely here to stay.
I have hosted countless open houses not only because I enjoy them, but I believe in them. Yet, times like this, following directives to exercise social distancing including cease Open Houses, reality has inspired us all to take another look as to what we can do to create a similar experience to avoid losing traction for sellers and buyers.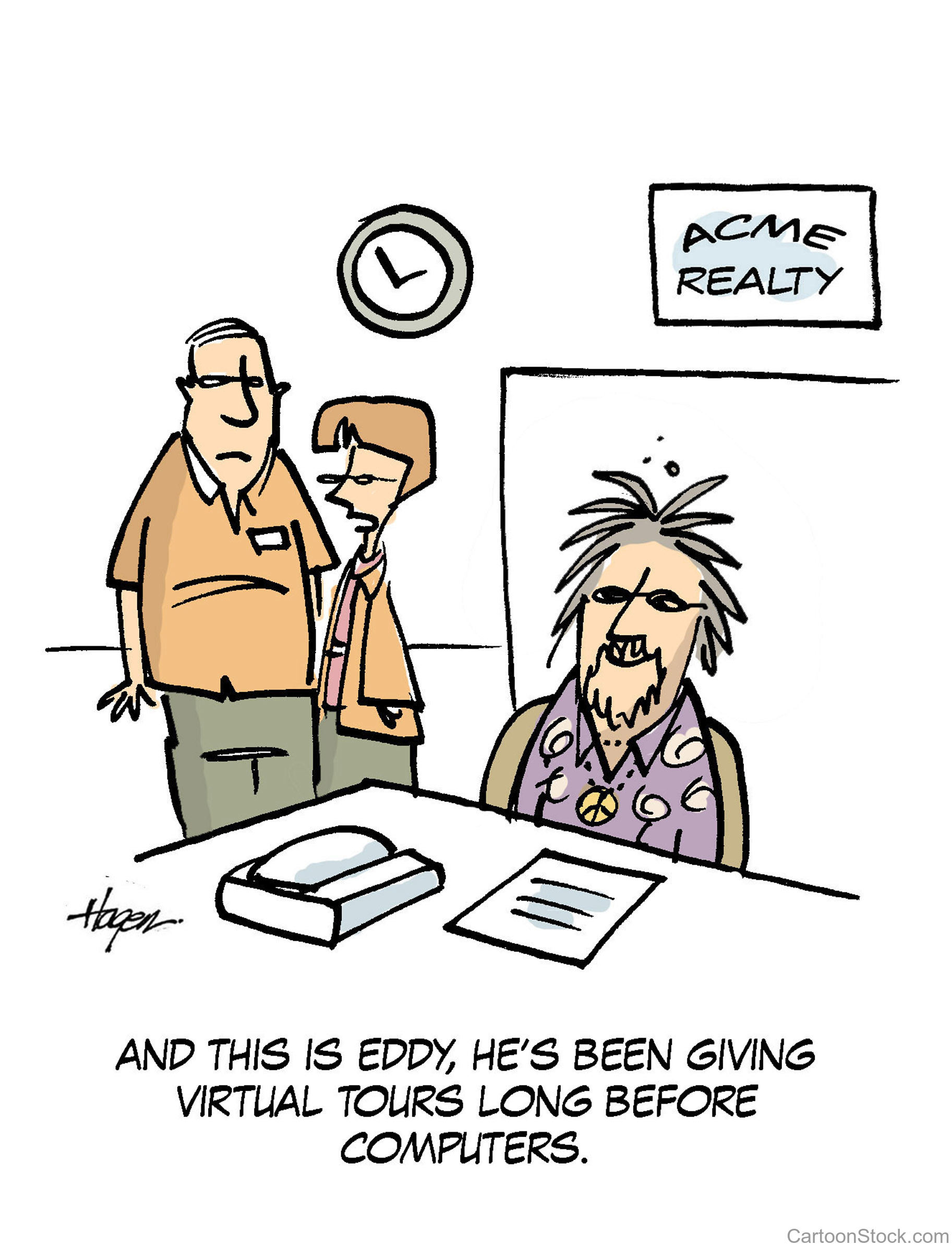 So, what does that look like? While we are concentrating more in the digital space, we need to be even more efficient, specifically more selective and resourceful. Properties are primarily made available through the MLS, and more broadly with social media, eblasts, FaceTime, or 2D virtual tours, and now refining the space by adding 3D platforms and content. With 3D imaging its many built-in features allow you inside views, floorplans (both multi and individual levels), doll house views (my favorite), zoom capabilities, and 360-degree perspectives. From a seller's perspective, the benefit is considerably fewer people physically through the house, meaning less foot traffic, maintaining normalcy or privacy during the listing period, augmented by more eyeballs through the house to maximize exposure.
While I am a proponent of open houses, I believe virtual tours are a powerful medium with the benefit of a more focused approached to drive serious buyers. Time and experience have matured this technology where homes can be showcased and celebrated in an engaging way.
As a buyer, you will do more of your search for a home, from your home, possibly identifying that one place where you say to yourself…. "This would be a great place to be quarantined!"
After all, to stay young is to stay current, so when you reach 60, it may even feel more like 40!
Kelly Perkins can be reached at 949-310-3754 or KPerkins@VillaRealEstate.com.