ASK THE EXPERT KELLY PERKINS INTERVIEW HOUSE INSPECTOR, RICK YERGER
It's not what you see; it's what you don't see!
Before submitting an offer, most buyers only see the house once or twice. Therefore, a home inspection is a crucial part of the purchasing process. The purpose of the inspection is to provide an educational/professional overview of the house.
Kelly: Starting as a residential appraiser in the 1980s helped set me apart and lay the groundwork for my success as a sales agent today. What in your background has contributed to your success?
Rick: My formal home inspection training makes me a better inspector. Additionally, my past construction background was critical in developing the necessary instincts when inspecting a home. A home inspector with good instinct can use the observations found during an inspection to reveal other defects within the house that could otherwise go undetected.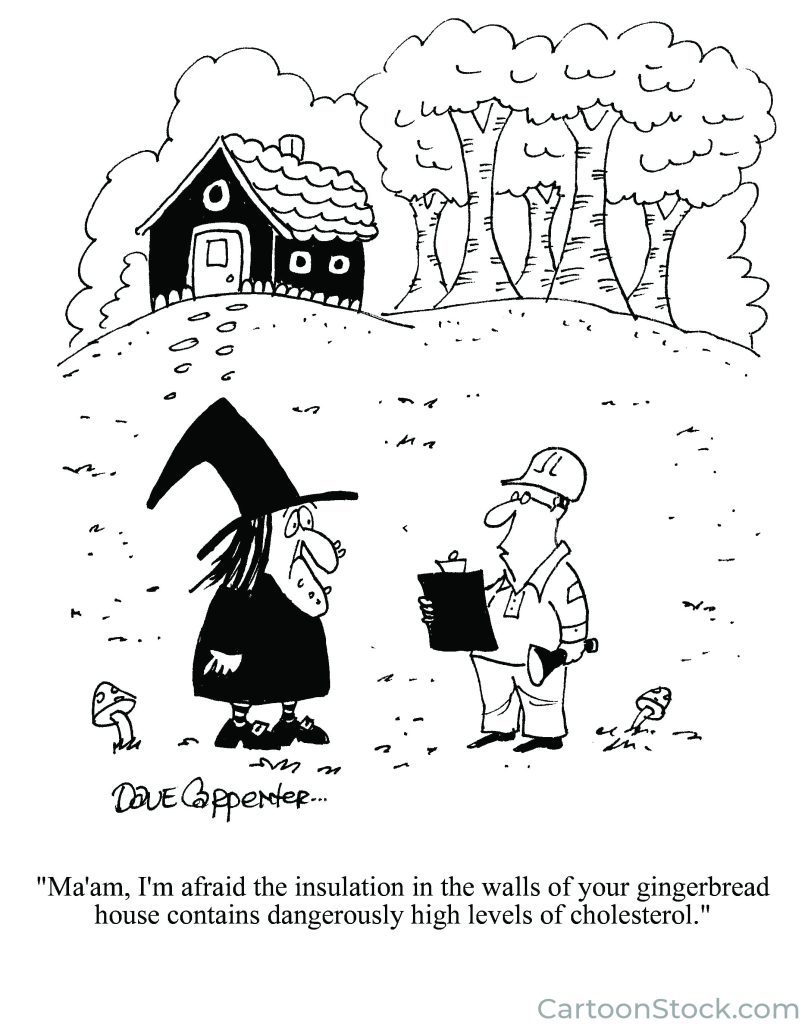 Kelly: As a residential salesperson, numerous disclosures must be read, understood, presented, and signed, with more coming out each year. How do you stay on top of your regulations and code changes?
Rick: I belong to three inspection associations (CREIA), (ASHI), and (interNACHI), all of which require continuing education credits (CEC's) each year. Additionally, the OC Chapter of CREIA has monthly meetings where we talk about code changes, building standards, the latest tools, avoiding accidents, and avoiding lawsuits, etc.
Kelly: Over my career, I have had some "you can't make this up" moments, which can often be stressful and/or humorous. In one listing presentation, there was a "soundproof" dancing room in the basement, hidden and accessible behind a mirror on the wall and inside the room… a full-size "confessional booth." I was out of there lightning fast! Between you and your inspector friends, who you refer to as your "Master Mind Group," I am sure you have come up with some unique discoveries.
Rick: My Master Mind Group consists of five local home inspectors who chat and text daily questions about code or help articulate something we've observed during our inspection. It's like having a home inspection hotline available 24/7. Home inspectors witness hilarious attempts by unqualified, unskilled persons and DIY'ers using YouTube as their guide. Substandard Installation of water heaters is a classic and repetitive example of this. Our "group" will take a photo and share it with the others for laughs. It's a good way to stay connected and close with my colleagues.
Kelly: I understand you are a celebrity! Can you share a bit about your career on TV?
Rick: In my glory days, I had the opportunity to host HGTV House Detective and DIY Networks "Finders Fixers."
Kelly: What are common problems in older homes in Laguna or Newport?
Rick: "Water is your home's worst enemy". I take it as a big responsibility for buyers I represent to know what they are buying. Having the trust of a home inspector to find what is hidden is where the real expertise comes in. After all, having a safe home is as essential as having a home you love!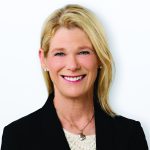 KELLY PERKINS
Kelly is a Realtor with Compass and is a Coastal Specialist with over 23 years of experience in the Real Estate Industry, starting out as one of the first certified Appraisers back in the 1980's. KellyPerkins@compass.com DRE# 01932146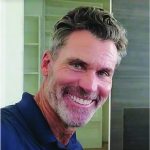 RICK YERGER
Rick is president of Building Specs, Inc. and is a nationally recognized home inspector who is specialized and trained in all aspects of residential construction and has been the co-host of "The House Detective" and "Finders Fixers" as seen on HGTV and DIY Network.
info@buildingspecscorp.com