The cost to value 2019 report is here. Each year Remodeling.com puts together a list of the home improvements that add value to homes and also ones that do not. Each area of the country has different projects that are more popular or necessary. Here's a look at what the Los Angeles area market seems to value as most important. If you are considering a project and want to know if it will add value, this is great information to take into consideration.
The improvement that leads to the highest return is installing a manufactured stone veneer. The average price for that project is around $9,000 in our metro area and homeowners can expect to recoup 130 percent.
Some of the other projects that will lead to strong returns are: replacing a garage door (cost approx. $3,900, return 123.8 percent), creating a grand entrance (cost approx. $10,100, return 108.1 percent), replacing a front door (cost approx. $2,000, return 106.1 percent), a minor kitchen remodel (cost approx. $26,500, return 105 percent), and replacing vinyl windows (cost approx. $29,000, return 102.6 percent).
Each of these projects are expected to provide over a 100 percent return. Interestingly, most of these items play a major role in curb appeal. Garage doors and windows also improve energy efficiency, too.
On the flip side, some projects will not lead to a huge return. They will likely improve the desirability or look of the home, though. The projects with the lowest returns according to this report are: addition of a master suite (cost approx. $330,000, return 66.5 percent), backyard patio (cost approx. $70,000, return 74 percent), replacing the roof with metal (cost approx. $48,000, return 79.1 percent), universal design bath remodel (cost approx. $40,100, return 79.2 percent), upscale bathroom addition (cost approx. $107,000, return 79.3 percent).
If you are considering any home improvement projects, it's useful to see what is the most likely to lead to a good return on your investment. It might help you decide how extensively to remodel and where to focus—or where not to.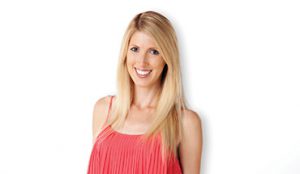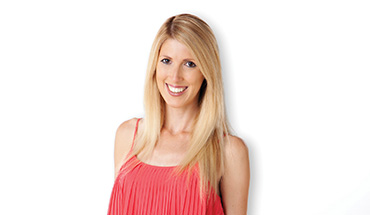 By Holly McDonald
Holly Schwartz McDonald is a Realtor with Villa Real Estate who lives in Newport Beach and has been featured on HGTV's hit show, "House Hunters." She can be reached at HSchwartz@VillaRealEstate.comwith story ideas or comments.