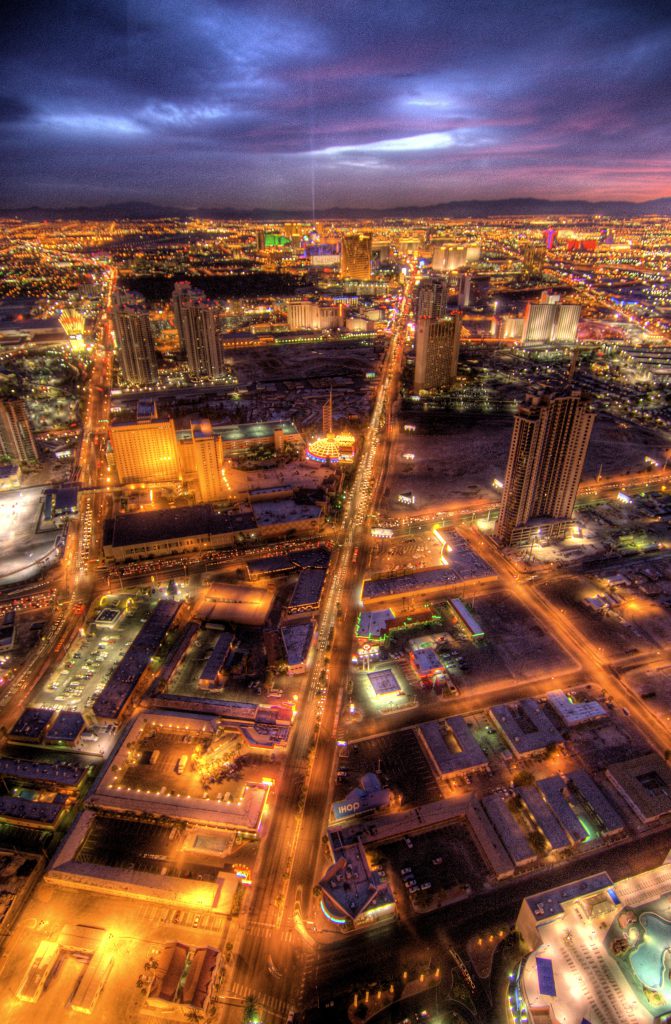 Have you thought about investing in real estate outside of our market? Plenty of people are buying in other states and holding on to the properties as investments or with the potential of retiring in them one day. Hot markets are always changing, so here's a look at the markets that are most appealing to investors now. According to Forbes, hot markets are ones with an increase of 8-13 percent in the last year.
Number 1 on the list is Las Vegas, where prices were up 13 percent. Job growth is on the rise and people are moving to Vegas in droves. For now, Vegas seems like a safe bet.
Ogden, Utah is another hot spot. With its affordable housing costs and scenic mountain views, buyers are moving here. Housing Predictor notes that low unemployment and hefty income growth make it a smart place to buy. The city was also ranked #1 on the list of "19 Best Places to Start a Family."
Colorado Springs, Colorado is another hot bed for home investors. According to The Gazette, the city offers plenty of jobs, higher wages, and a successful health care industry. Those factors are attracting buyers.
In North Carolina, the cities of Charlotte and Raleigh are hot for investors. Mansion Global reports that Charlotte is popular because of the low cost of living, the mild weather, and the relocation and growth of many companies there. Raleigh has many of those same benefits to offer homebuyers.
Grand Rapids, Michigan also makes the cut. According to M Live, the city is still on the affordable side and vacancy rates are low and employment growth is on the rise.
Jacksonville, Florida has also seen a boom. According to The Jacksonville Daily Record, construction growth really boosted the market in Jacksonville.
Nashville, Tennessee has also seen a tremendous boost in home values. In fact, The Tennessean reported that from the spring of 2016 to the spring of 2018, prices surged by 32 percent. While that trend has slowed, the area is still experiencing great appreciation.
Tuscon.com notes that with many jobs moving to Tucson, Arizona, and relatively low housing prices, Tucson has also been a hot market to invest in.
The market in Indianapolis, Indiana has also been boiling hot. New homes have been being built but have not kept up with the pace of the demand, so the shortage has caused home prices to rise, according to the Indiana Business Journal.
Rounding out the list of real estate markets is Atlanta, Georgia. Curbed.com pointed out that from April 2018 to April 2019, the median sales price of in-town homes in Atlanta jumped from $228,000 to $335,000.
If you are considering an investment in an area where prices are lower and home values are rising, these are currently some of the best options.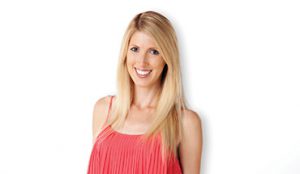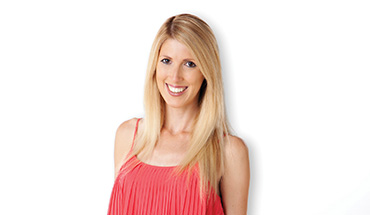 By Holly McDonald
Holly Schwartz McDonald is a Realtor with Villa Real Estate who lives in Newport Beach and has been featured on HGTV's hit show, "House Hunters." She can be reached at HSchwartz@VillaRealEstate.com with comments and story ideas.