Ask the Expert: Sweetening a Deal With Concessions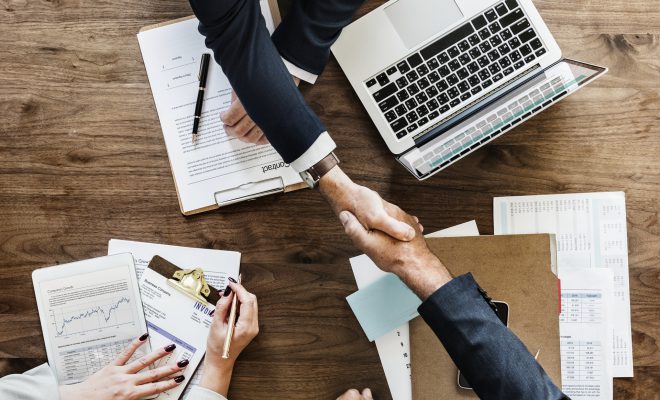 Just because an offer is accepted in residential real estate, it is typically far from being a done deal. There are often negotiations that continue all the way through the contingency period. Both buyers and sellers can offer concessions both before an offer is accepted and through the negotiation period. Concessions are like a compromise – they are made to help the sale go forward smoothly.  Many people only think of concessions from the seller's standpoint, but it's important and beneficial to know that both buyers and sellers can use concessions to their advantage.  Read on to find out some ways they can be used throughout the home sale process.
Seller concessions are quite common in real estate.  For example, two of the most used concessions by sellers are accepting a lower price or offering a credit toward repairs. Another common scenario is for a seller to agree to pay for some of the buyer's closing costs. We also might see some sort of concession come into play if the appraisal comes in at a lower price than agreed to in the escrow process. In that case the seller may agree to reduce the sales price to keep the buyer happy or to help the buyer with their loan approval. It's even possible to offer furnishings or appliances in the sale of the home. I've had sellers offer to exchange furniture in lieu of making repairs and all parties have been satisfied with the trade.
Buyer concessions can be made too. You can expect to see more of these when it is a seller's market or when there is a lot of competition over one home. One buyer who I recently worked with offered to cover some of the seller's closing costs to beat out another buyer. It's also possible for buyers to offer removing some contingencies (or all!) right up front because they want the house so much. In some cases when there is a lender delay or need to extend escrow, a buyer may offer a per diem to the seller for each day that the escrow is extended to appease the seller so that they will not cancel the deal.
There are countless more ways that buyers and sellers can try to sweeten the deal for the other party. Clearly, it takes a motivated buyer or seller to be willing to make these types of agreements. However, a concession can be a small price to pay if it means getting into the home of your dreams or selling your home at the time that's right for you.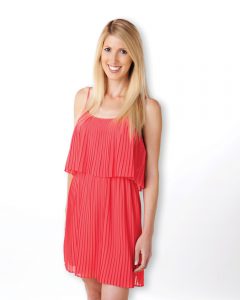 By Holly McDonald
Holly Schwartz McDonald is a realtor with Villa Real Estate who lives in Newport Beach and had been featured on HGTV's hit show, "House Hunters." She can be reached at HSchwartz@VillaRealEstate.com.