Ask the Expert: Auto Listing Updates – Does the Early Bird Catch the Worm?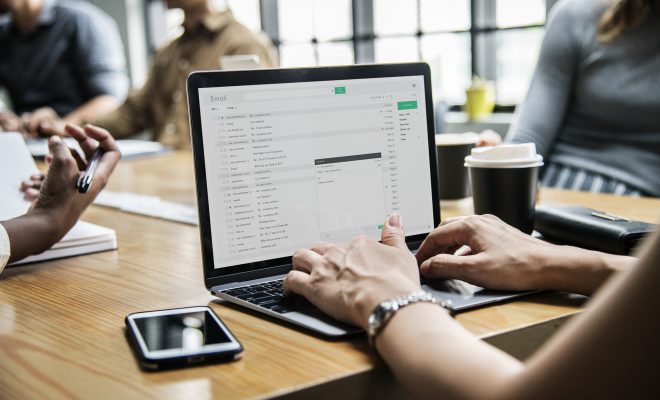 More and more, house hunters are finding homes almost instantly. With so many websites that will allow house hunters to set up auto searches and alert them within minutes of a new listing hitting the market, it's more and more common for buyers to know about a new listing before their agent will know about it. Clearly, buyers are itching to click on new links.
The fact that technology is bringing listings to house hunters faster than ever before is a key factor in the market in many ways. What does this mean for the real estate market? Consider these four results of the lightning speed with which listings reach house hunters.
It allows buyers to see homes faster.
It gives sellers the opportunity to receive offers quicker.
It gives more visibility to the listing, which helps sellers get feedback and offers.
It speeds up the market time overall.
Of course, a hot buyer does not want to miss out on their dream home. That's why they want to instantly know about every new listing that meets their parameters. However, does it always benefit the buyer? It can, but not always. Real estate is a market of supply and demand. In a market like we are currently in, the market is hot for sellers. Therefore, if more buyers see their home, and more buyers rush to make offers, where does that leave buyers in general? This makes a clear case for why buyers get into a frenzy to beat out other buyers and engage in bidding wars.
However, there can be clear advantages for the buyer to know about homes ASAP. Of course, there's always the hope that if you can be there first, you will have the edge. Also, if you are a motivated buyer, it definitely gives you instant gratification to know about a new home that suits your needs. In some areas and price points, there are only a few days to get an offer in or you will miss out, so being able to submit an offer before the deadline is crucial.
Since the market is favoring sellers for hot properties, it is common for sellers to select a time frame to collect offers and plan to review them. If you are the first offer, it can look appealing but on the flip side it may also cast some doubt for the seller if they start to think they listed the home too low. Having the knowledge about new listings is certainly beneficial to have literally at your fingertips; however, getting additional information on the sellers and how they plan to review offers may be the key to getting the property.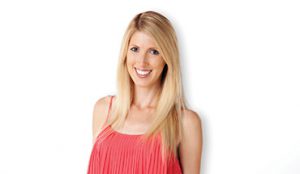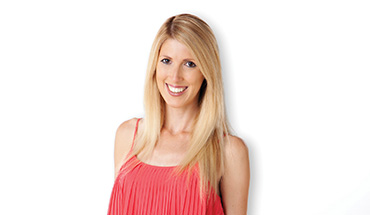 By Holly McDonald
Holly Schwartz McDonald is a Realtor with Villa Real Estate who lives in Newport Beach and has been featured on HGTV's hit show "House Hunters." She can be reached at HMcDonald@VillaRealEstate.com.