Ask the Expert: DIY Projects for Summer Fun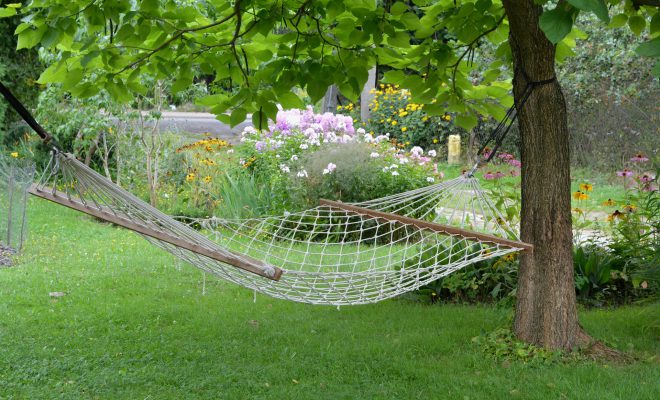 With summer days that are longer and sensational weather, it's time to maximize our outdoor enjoyment.
Here are some creative ideas to enhance your space that could be simple enough to tackle on your own, suggested by This Old House.
Set up an outdoor kitchen. Designing an outdoor kitchen doesn't have to be elaborate. By arranging a seating and dining area, a space can instantly be transformed into one that is comfortable and welcoming. Assembling a barbecue and adding a counter area will allow food to be easily prepped, cooked and served. Another way to make the area efficient is to setup a grilling center with all the grill master utensils.
Add some games. What says summertime fun more than games? Designing an outdoor game area will make practically any yard a cozy spot to hang out. Some simple games that can be made fairly easily and incorporated into most backyards are horseshoes or a bean bag toss.
Starting a vegetable garden. This is a delicious way to add flavor to the season. Whether planting vegetables straight into the earth or building a raised vegetable garden, both projects can provide instant pep. One benefit of a raised garden bed is that it can help prevent muddy knees.  Either way, fresh produce is a nice addition to any summer meal.
Install lighting. Walkway lighting can be an uncomplicated venture. For example, purchasing solar lighting and arranging it along walkways not only enhances the design of a yard, it also adds a safety element by guiding guests at night along walkable pathways.
Margarita time! Summertime drinks are part of the excitement! Create an outdoor bar without robbing the bank. All that needs to be done is to design a cart that is filled with libations, glasses, and an ice bucket. Don't forget to throw in some colorful summer themed stirrers or umbrellas.
Build a fire pit! Nights can get chilly even though the days are hot. Buying a firepit and assembling it will probably take an afternoon. For those who are more adventurous, it is possible to construct one as well. Either way, lots of memories and stories are sure to be shared fireside.
Hang up a tree swing. As a child, our tire swing was one of my favorite toys. Hanging a tree swing can be a relatively simple DIY project that can create memories that will last a lifetime.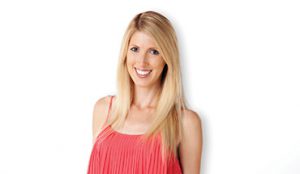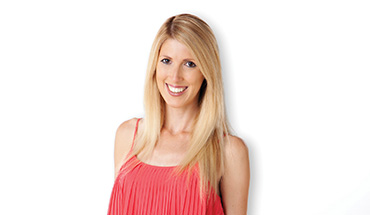 By Holly McDonald
Holly Schwartz McDonald is a realtor with Villa Real Estate who lives in Newport Beach and has been featured on HGVT's "House Hunters." She can be reached at HSchwartz@VillaRealEstate.com.