Ask the Expert: Do More Homes Really Sell in the Spring?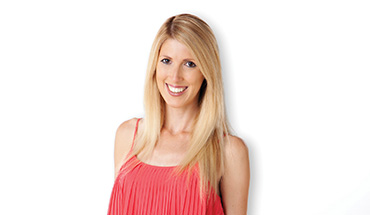 It seems to be a common perception that the spring market is the best time to buy or sell a home. I've heard many buyers and sellers say they are waiting for that magical time. Why is it so popular? According to Fool.com, many families with children prefer to move when school is out of session. In order to do that, it is ideal to buy or sell in the spring so that a move can easily be done when school is out. Another reason is weather-related. In most of the country, people tend to come out of hibernation after winter is over. Yet another factor is tax-related. For those who receive a large tax refund, buying a house might be in order. These reasons are fairly general nationwide, the question is, do they contribute to a surge in our local market?
The California Regional Multiple Listing Service provides data to show how many homes have sold by month since 2008. Interestingly, the most home sales did not always occur in the spring months. Yes, the number of home sales was typically quite high between March and June, but some years there were significantly more sales in unexpected months. For example, in 2016, Newport Beach saw the highest number of home sales in the months of August and November. Yes, November! Laguna Beach also saw some abnormal trends in 2017. While the highest number of home sales was reported in May with 43 home sales, October was right behind with 42 home sales.
One of the market trends that needs to be considered in this equation is the number of homes that are on the market. It is reasonable to expect that more homes will probably sell when there are more homes coming on the market. However, that's not always the case. There may be other incentives for buyers to purchase at a particular time due to external factors like interest rates. Sellers may be more inclined to list and sell their home at another time of year if they see an advantage to it, for example, if there is high demand and low supply.
In our coastal luxury market, generalized housing trends that rule the headlines tend to be more insulated. Even though there is all this chatter about the hot spring market on the national news, our market may be hot at different times since we don't have as much of an impact with the weather. Of course, perception plays a major role in consumer behavior, so if everyone thinks the spring market is the best, then the spring market is likely to gain some heat. However, that doesn't necessarily mean that more homes won't sell during another season, so if you think you're going to miss the 2019 spring market, don't lose hope. After all, sometimes good things come to those who wait.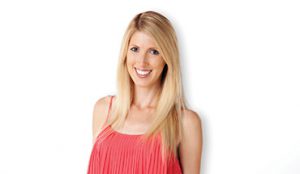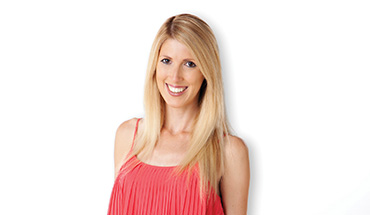 By Holly McDonald
Holly Schwartz McDonald is a Realtor with Villa Real Estate who lives in Newport Beach and has been featured on HGTV's hit show, "House Hunters." She can be reached at HMcDonald@VillaRealEstate.com with comments and story ideas.