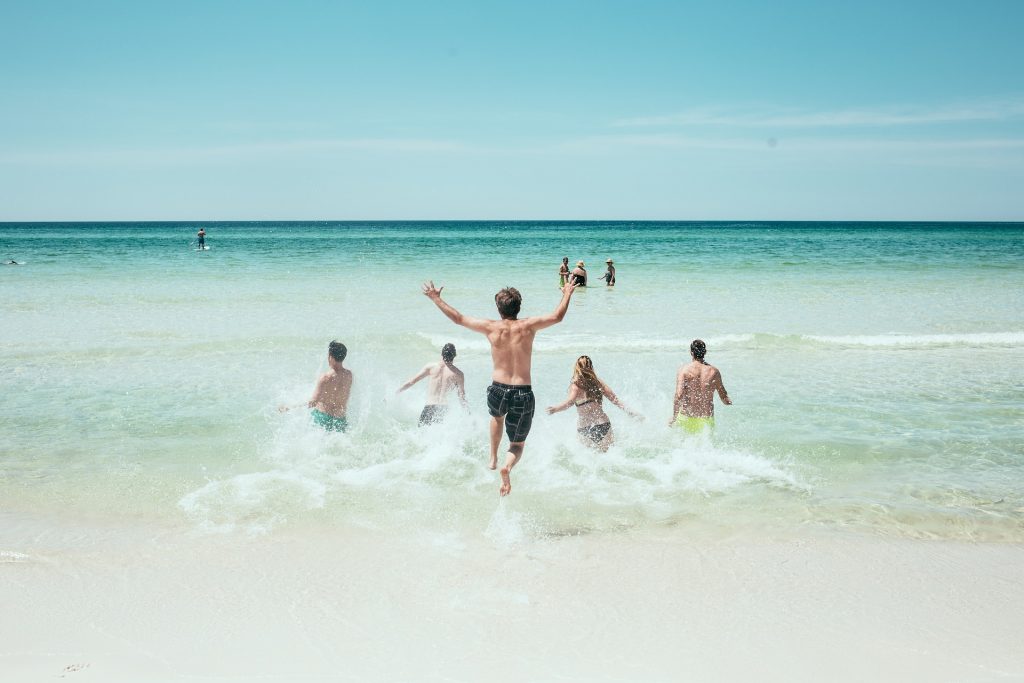 If you are looking to sell your home, you should keep in mind that you're not only selling a property, you are selling the lifestyle that comes with it.  In areas like Laguna Beach and Newport Beach, a vast variety of lifestyles exist just in our small microcosm of Orange County.  The National Association of Realtors recently covered the importance of this topic as well.  Read on to consider why it is important to focus on lifestyle, some of the different choices offered in our market, and how to succeed in conveying it to potential buyers.
Typically, house hunters have an idea in their mind of the basics they want in a home.  They may want a certain number of bedrooms and baths, a particular size, and probably have a neighborhood that they are set on.  It goes deeper than just location, location, location, though. What buyers actually want to envision is themselves existing in the home and picturing how their life will function. It's all about the big picture.  Therefore, the goal is to target people who will be interested in your home and dig deep to uncover what they want.  Once that has been determined, then the goal is to market all of that!
As I write this article, even I am surprised at all of the different lifestyle options that can be found here. For example, there are locations that cater to water and boat enthusiasts and there are secluded areas you can retreat to for peace and quiet.  Do you want to live in a village-type setting like Corona del Mar or a gated community with guards? Would you rather wake up with your toes in the sand or a view overlooking the expansive ocean?  Do you want to walk to coffee or do you desire convenient access to the bike trail?  And what about sports – are you a yoga enthusiast or do you prefer to be close to a golf course?  Maybe you prefer farmers markets and stores like Whole Foods.  Perhaps shopping is your pastime.  These are all features that buyers for your home may value.
To succeed in showcasing the appeal of the community, you must market it.  Don't assume buyers know it.  Even if they do, they need a subtle reminder to paint a full picture.  Having videos done to give a taste of the neighborhood is one way to achieve this.  Webpages dedicated to the home that highlight these aspects are another fabulous tool. Spreads in lifestyle magazines are a perfect way to reach your target buyer. Perhaps even pairing a showing with local treats from neighborhood shops will really make the point hit home.
We live in a desirable community. People dream of living here and part of that dream is the type of life they hope to have here.  Don't take it for granted – show it off.  It's not just about location; buyers want lifestyle so make sure they can see the total package.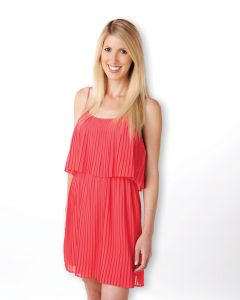 By Holly McDonald
Holly Schwartz McDonald is a realtor with Villa Real Estate who lives in Newport Beach and has been featured on HGTV's "House Hunters." She can be reached at HSchwartz@VillaReaEstate.com.