Ask the Expert: How To Give Tactful Advice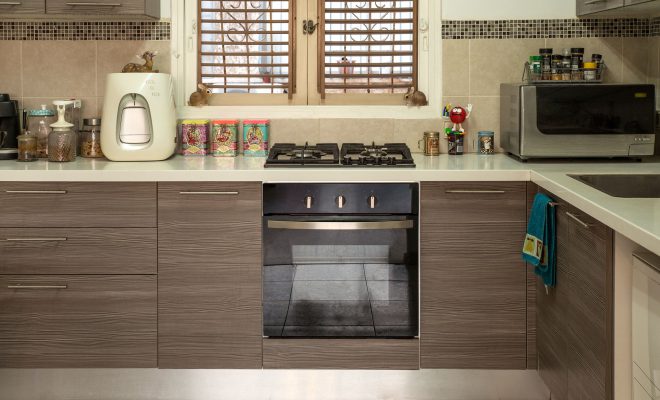 "How does my house look? Please be honest, you won't hurt our feelings." Uh oh – is this a trick question?  When preparing to sell a home, this is common that a seller may ask for feedback before bringing in realtors and potential buyers through the door.  As the recipient of this question, this can be a sensitive one.  What is the most tactful way to respond?  Opinions are by definition subjective.  Sometimes it is evident that the home is designed to perfection and in that case the response is easy.  Other times unfortunately, that is not the case.  So how do you tactfully tell someone the truth?  Take some of these tips to heart.
Don't give opinions about things that cannot be changed (easily).
It is best to appreciate the home for what it is and zero in on how it appears.  While you may believe that some elements won't be as appealing to house seekers, this is not the time to suggest major changes.  For example, it seems like everyone is looking for a spacious open floor plan in today's real estate market. However, if you have an older home to sell, the layout may not reflect the current design trends.  Short of embarking on an expensive remodel, many homeowners will choose to work with what they have.  As a commentator, focus on that.  It's not helpful to provide any two-cents about what the home is lacking.
If you notice something that was overlooked, employ the sandwich effect to compliment, critique, and compliment again. As humans, we tend to dwell on the negative.  Any negative commentary can be much more easily digested when sandwiched between some positive feedback. By delivering a highlight, suggesting a negative that could be improved, and then wrapping up with another positive, the criticism becomes less upsetting.
Did they totally miss the point?  Give helpful feedback that is specific.
This is one of the trickiest types of feedback to give.  I can personally relate because I've often been put in this position and no matter how you slice it, being honest can feel mean. For example, someone may have their home personalized in a theme that is unlikely to appeal to the masses. Another possibility is that they may not possess décor that will enhance the home.  In this case, even though it may not feel like it, honesty is still the best policy and it's all about the delivery.  It is essential to give suggestions that are feasible and offer explanations for why their current look may turn off buyers. It is true that Realtors advise sellers to depersonalize their home so that prospective buyers can envision themselves making it their home.
Finally, if you don't think you can provide adequate feedback, then there is always another option.  You can suggest they invite a realtor in and convey that they are the experts who know what homebuyers will be looking for.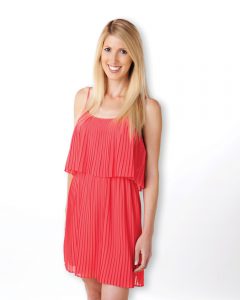 By Holly McDonald 
Holly Schwartz McDonald is a realtor with Villa Real Estate who lives in Newport Beach and has been featured on HGTV's "House Hunters." She can be reached at HSchwartz@VillaRealEstate.com.