Ask the Expert: Is There a Link Between the Arts and Home Values?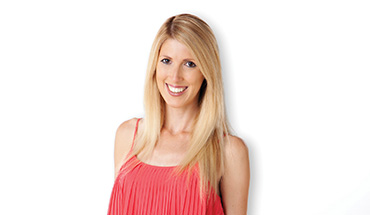 Is being a center for the arts a valuable asset to your home and neighborhood? It's no secret that Laguna Beach is known for all of the artistic venues and galleries that it offers. The city is famous for the Festival of the Arts, the Sawdust Art Festival, the monthly art walks, and for housing literally hundreds of galleries that can be found throughout town.
Newport Beach also features many arts attractions and events. The Newport Beach city website offers opportunities for artists and also mentions some of the artistic offerings in the city art exhibitions at the library, public art sculptures around town, Sunday musicals at the central library, concerts on the green when weather is nice, the Newport Beach Film Festival, as well as several art galleries/gardens.
Is there any correlation between arts in the community and desirability of a city? According to Realtor.com, people want to live near iconic art. Landmarks or sought-after features add a desirability factor for residents. Also, the use of art plus culture to form connections in the community is attractive to people. A major example of this is the High Line in NYC. The transformation of this area drew people to it, making it a sought-after neighborhood. The same conclusion can be drawn in our own localities. For instance, the hub of art galleries in Laguna Beach is an attraction that entices others who appreciate them.
A Princeton University Center for Arts and Cultural Policy Studies conducted research that shows that the arts are good for your health, creativity, and mental wellbeing. You don't need a prescription for that! How is art good for our health? The enjoyment of it apparently reduces stress, which is of course health-friendly. Events and attractions also offer opportunities for volunteering or to be involved in the arts, which are both linked to better health as well as creativity. The study also notes that communities with a presence of artists and art organizations are found to have lower rates of delinquency and crime. It would follow that those are characteristics of communities that would be more appealing, and therefore more valuable.
There appears to be good reason to support the presence of the arts in our communities. From the magnetic allure to the benefits they reap in fostering healthy, safe communities, it makes sense that our cities should proudly exhibit their love and support of the arts. Why is living in an area with arts important to you?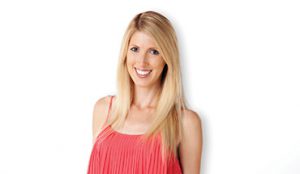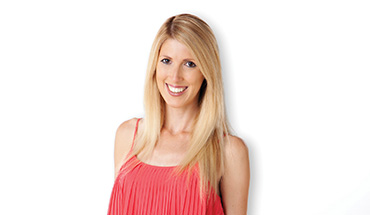 By Holly Schwartz McDonald
Holly Schwartz is a Realtor with Villa Real Estate who lives in Newport Beach and has been featured on HGTV's "House Hunters." She can be reached with comments or story ideas at HSchwartz@VillaRealEstate.com.