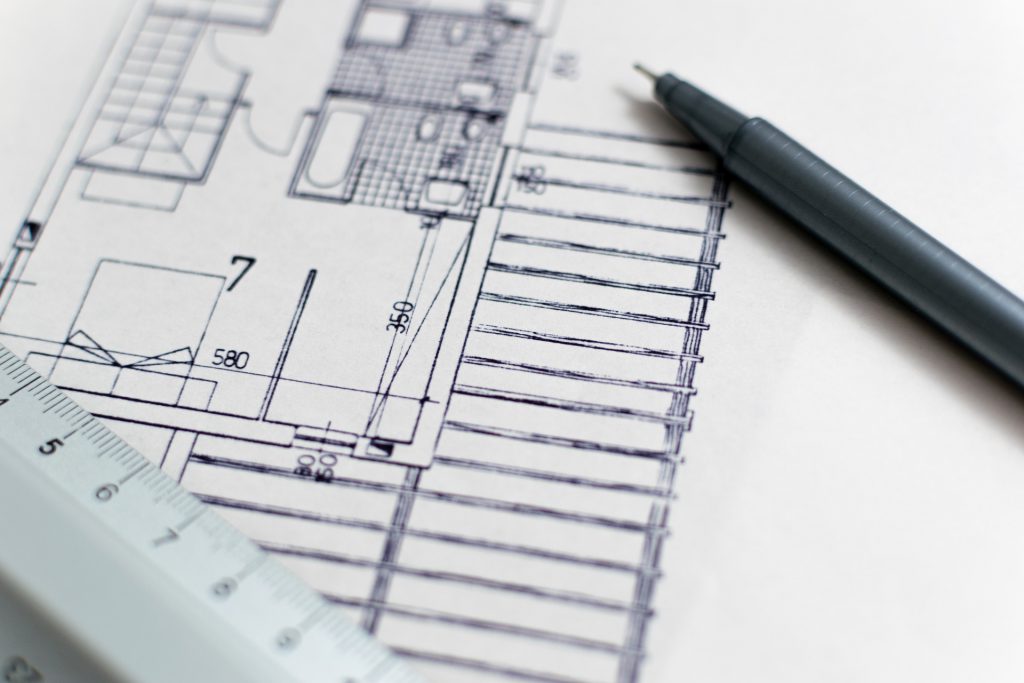 Are you all about New Year's resolutions? It can be motivating to set goals for the upcoming year and they can certainly apply to your home life as well. US News and HGTV have identified several customary goals that homeowners often have. Here are some that you may want to consider making to ring in 2019.
Organizing and decluttering is one of the more common game plans for the new year. This can prove to be an overwhelming task though. Where to start? I would suggest list making and appointment setting. A smart first step is to make a list of areas that need to be focused on and then schedule chunks of time to tackle them. This will help keep you on track for this task.
Have a remodel project in mind for 2019? Then gear up and get ready since this can take a lot of time and resources. To start off, it is advisable to start planning by meeting with contractors or other professionals who can assist you with the project. If you are doing something that requires permits or architectural plans, it makes sense to sort out the details and get the ball rolling ASAP, that way you can try to complete your project in 2019.
Is a move in the cards for 2019? If your goal is to sell your home and move into a new one this year, you may want to get a jump on it. Meeting with Realtors and deciding who to work with can take time, as can getting a home ready to go on the market.
What about making sure your home is safe and sound? There are many ways to go about this, for example, making sure your home has working carbon monoxide detectors and smoke detectors is a simple yet serious task. Other easy-to-do projects include removing dryer lint in the vents behind the dryer, keeping a fire extinguisher handy, and having a first aid kit that is fully stocked.
Another excellent resolution is to make your home more energy efficient, which is not only good for the environment, but can also be beneficial for your bank account. Here are some easy things that you can do to start on this task:
• replace lights with LED bulbs
• swap out plumbing fixtures for low-flow fixtures
• update landscaping with drought tolerant plants and cut back on watering the yard
Resolutions are an exciting way to kick start the year. Since our homes are generally one of our greatest assets, why not set goals around them? Cheers!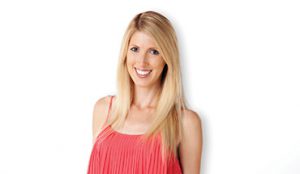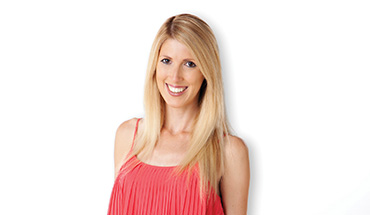 By Holly Schwartz McDonald 
Holly Schwartz is a Realtor with Villa Real Estate who lives in Newport Beach and has been featured on HGTV's hit show "House Hunters." She can be reached at HSchwartz@VillaRealEstate.com with comments or story ideas.