Ask the Expert: Single Ladies Are Shifting the Real Estate Market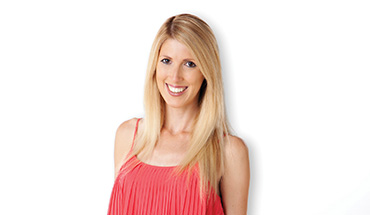 When you think about the largest groups of house hunters, you may picture millennials and married couples as some of the major forces driving the real estate market. And while these groups represent a large portion of the market, there is another category of homebuyer that is picking up speed. US News reported that research from 2017 done by the National Association of Realtors revealed that 18 percent of homebuyers were single women. Compare that to single men, which only characterized 7 percent of homebuyers. Wow. Single women alone made up nearly 20 percent of house hunters; clearly, they are a major portion of the market.
It is natural to wonder why more single women are buying homes and look for reasons why there is such a big difference between the number of single women buying homes verses the number of single men buying homes. Let's consider some of the factors. First of all, many women are getting married later yet they want the stability of homeownership sooner. Combine that with the fact that women are making higher wages than in recent years, which means they are able to save up for a down payment more easily. Another source for women buying real estate is that it brings about personal satisfaction. After all, it is gratifying to own your own home and build your net worth! Many women view it as smarter than renting since they can take advantage of tax benefits and have more liberty to make changes to their living space. Another trend that is leading to such a high number of single women buying homes is that many women are choosing to have kids on their own and when they do, it is common for them to want a home to plant roots in.
The Wall Street Journal also noted that unmarried women over age 55 make up 8.2 percent of homebuyers, double than older men in 2017. Again, women take the lead! Women in this category are often approaching retirement and they may be looking to downsize after the death of a spouse or a divorce.
What are single women looking for when they search for a home? In general, they place an emphasis on the community–for instance they tend to care about safety issues, like not wanting first floor units, and favoring security (for instance, condos vs houses). They also tend to seek less maintenance and being close to schools and grocery stores for convenience.
Yes, single ladies certainly make up a large portion of the real estate market. As you can see, women are a force to be reckoned with when it comes to real estate. Some food for thought, if you are a seller, you may want to play up safety features that will appeal to single women since they make up a large part of the buying pool.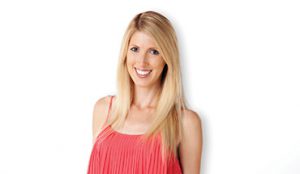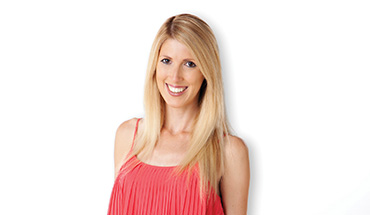 By Holly Schwartz McDonald
Holly Schwartz is a Realtor with Villa Real Estate who lives in Newport Beach and has been featured on HGTV's hit show "House Hunters." She can be reached at HSchwartz@VillaRealEstate.com with story ideas and questions.