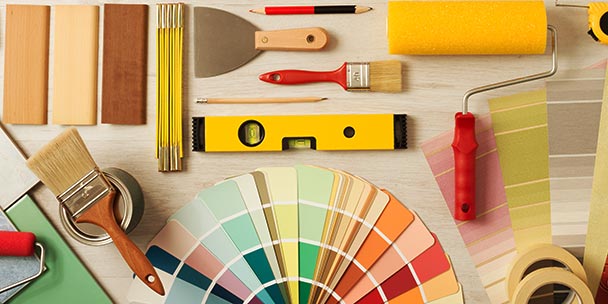 When selling a home, motivation is huge. After all, why go to the trouble to put your home on display, inconvenience yourself for showings, and possibly open your home up for criticism without a compelling reason? Zillow did some research on some of the top seller priorities and reported on them in the Zillow Group Consumer Housing Trends Report 2018. Here is a look at what was most important to sellers when selling a home and while navigating the process.
Half of the sellers out there stated that getting the highest profit from their house was the most important objective. They say everybody has a price, right? About 40 percent of homeowners have decided on what listing price they think their home deserves before they meet with a Realtor. The next most important concern was timing, which topped the charts for 38 percent of sellers. Time and money, in many ways are linked. After all, 61 percent of sellers are trying to sell their current home in order to buy a new home. They need the money and timing to align to make this goal a reality.
Sellers also care about the timing in another way. One of the forces that stimulates homeowners to sell is the occurrence of a major life event. A majority of sellers put their homes on the market within a year of a life changing event happening, like marriage, divorce, birth of a child, graduation, etc.
When selling a home, sellers today put emphasis on the condition of their property. In fact, 50 percent of them start working on home improvement projects before they list their home for sale. A quarter of buyers opt to have a home inspection done beforehand to see what issues might be called out.
Negotiating on concessions is a tool that 83 percent of sellers use to keep the deal moving along. Thirty-two percent of sellers will throw in appliances to keep the buyer happy and approximately 30 percent will lower the price in lieu of repairs. Roughly 20 percent of sellers will contribute to the buyer's closing costs.
By knowing what is important to sellers, buyers have a better idea of what it will take to get their offer accepted and what areas may be open for discussion. As a seller, it is helpful to know about these items as well to use as tools for negotiating if needed.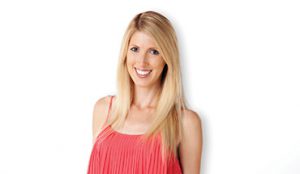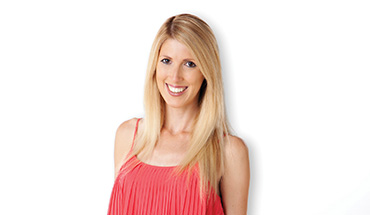 By Holly McDonald
Holly Schwartz McDonald is a Realtor with Villa Real Estate who lives in Newport Beach and has been featured on HGTV's hit show, "House Hunters." She can be reached at HMcDonald@VillaRealEstate.com with story ideas and comments.