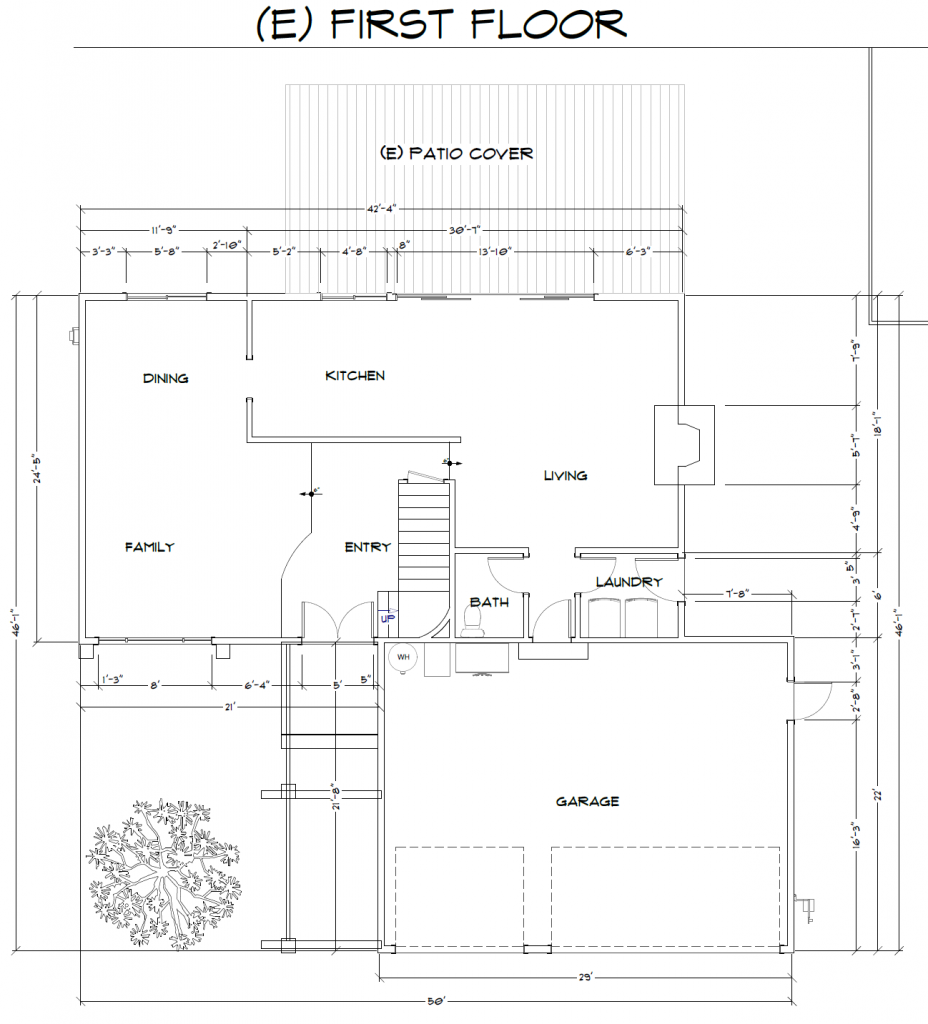 Lots of people decide to embark on a home remodel project in an effort to alter their home or create more space. In some cases, the location is so perfect, and a construction project is just the answer. Also, there are plenty of homebuyers who purchase a home because of the potential and are excited to put their own stamp on it.
But where do you start? Do you call a contractor? A draftsman? An architect? The city? Chris Ashley of Chris Ashley Designs provides some extremely helpful information to help you navigate the process.
"My experience has shown many homeowners don't completely understand the five phases of residential design and construction. More so, they aren't aware of a very important first phase, which is having an accurate measured drawing or as-built," Ashley said.
The measured drawing sets the stage for the schematic design, design development, construction documents, bidding and negotiation, and construction administration phases.
While details of the measured drawing vary in scope, depending on the complexity of the project and city requirements, most plans include a site plan, floor plan, and exterior elevations depicting the existing structure. It's best to think of these plans as a re-creation of the original drawing set. These plans are drawn to scale and are typically prepared by draftsman and architects using CAD (computer aided design) software.
So before embarking on your home remodel, begin with a plan, start with a measured drawing.
By Holly McDonald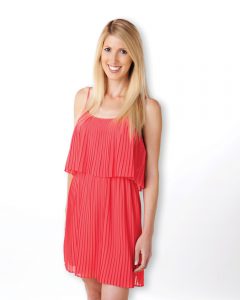 Holly Schwartz McDonald is a realtor with Villa Real Estate who lives in Newport Beach and has been featured on HGTV's "House Hunters." She can be reached at HSchwartz@VillaRealEstate.com.