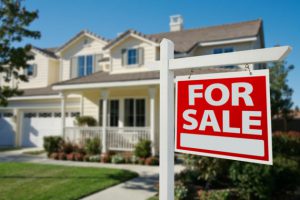 Shiny and new is nice. There's no doubt that many house hunters are attracted to stylish, sleek, updated homes. But, can you really judge a book by its cover? Is the twinkle that looks so new and bright really done totally right? It pays to dig deeper and scratch beneath the surface to see if the home that looks "perfect" is all it's cracked up to be.
Picture this: you drive up to a beautifully landscaped, pristine dream home. It looks like it should be in a magazine. Upon entering, the warmth and charm that the home exudes are heart racing. The flooring is new and stylish, the kitchen is built to be the envy of any chef, and the master bathroom is spa-like in every way. Check, check, check go the boxes on your list. Plus, the staging looks like perfection. It's love at first sight!
Or, is it lust? Let's take a closer look. Outside, did they really remodel to the fullest? How's the roof? Is it new? In need of a tune up? Or on its last leg? Inside, how updated are the kitchen and baths really? Is the plumbing new? The main line? The electrical? What about the furnace and air conditioning? When were those last replaced? Not to mention, has everything been permitted and approved accordingly? Is the staging just a ploy to get you to lead with emotion and not with your head?
The thing is, there are a lot of remodels on the market that advertise themselves as if they are all new, when that is not the case. They may have made cosmetic improvements, but not updated the major systems of the house, or addressed the items that don't add as much of an initial "wow" factor. When it comes down to it, the meat of the house matters. So next time you look at homes, ask yourself, if this one a hot dog or a steak?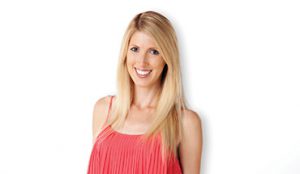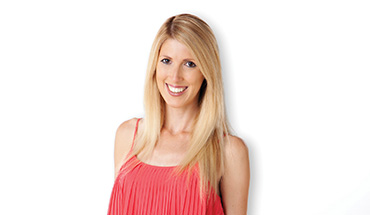 By Holly McDonald
Holly Schwartz McDonald is a Realtor with Villa Real Estate who lives in Newport Beach and has been featured on HGTV's hit show "House Hunters." She can be reached at
HSchwartz@VillaRealEstate.com with comments or story ideas.