When house hunters are looking for homes online, they tend to use websites or apps that make it easy to identify homes that fit their criteria. Sometimes though, buyers will have questions and want more information or wish to schedule a tour. Common sense would say to hit the contact button, right? Who do you think you are going to reach when you send that request? Most people assume they will be connected with the agent representing the property. However, that's not always the case. Here's a little more in-depth information about what really happens when hitting the contact button.
By now, most people know that real estate listings are everywhere. All of the major real estate websites showcase the same homes. However, have you ever gone to Zillow, Trulia, Realtor.com, etc. and looked at a property and then seen several agents listed with contact information? Only one of those agents is the listing agent; the rest of them are generally paying to advertise on those websites in that area. If you have a specific question about a house, they may not know the details. While any agent can schedule a tour for you, these Realtors are offering to do tours in order to earn your business. With that being said, if you have an agent, it is best to contact them for more information rather than reach out to another agent.
What about contacting the listing agent to show you the home? If you have an agent, it still makes sense to tour with your own agent. Your agent is representing your best interest and the listing agent is really there to represent the best interest of the seller. Any questions that you might have about the property can be addressed by your agent with the listing agent if needed.
I cannot tell you how many times I've had clients say that they scheduled a tour with the agent they saw online. These websites make it look like the Realtors on the website are volunteering to open up doors to houses any time. Some websites, like Redfin, even go so far as to allow consumers to pick appointment times with the click of a button. Don't get me wrong, it's amazing to have the technology to simplify the scheduling process. The issue is that it becomes misleading and confusing for buyers because they don't understand that the agents who are showing them homes are trying to fight for their business. Ultimately, if a buyer doesn't have an agent, this is a great way to meet one and see if you would like to work with them. However, if you are a buyer and you have an agent who you are working with, the best course of action is to reach out to your agent directly to set up a showing.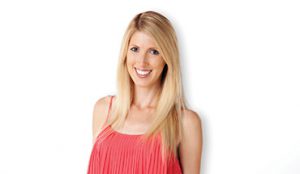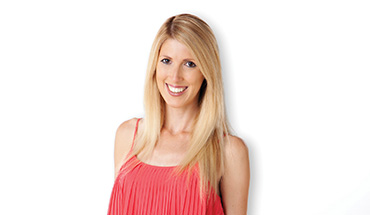 By Holly McDonald
Holly McDonald is a Realtor with Villa Real Estate who lives in Newport Beach and has been featured om HGTV's hit show, "House Hunters." She can be reached with comments or story ideas at HMcDonald@VillaRealEstate.com.